We're on Microlancer! We offer custom WordPress plugins development and modification.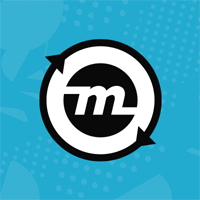 Hi guys,
We would like to let you know that if you like wpDataTables plugin, but it does not do exactly what you want: e.g. if you want a more complicated filter, or if you would like to have a special unique design you can offer customization from us.
Also if you like the plugin, and you want something not related to wpDataTables – any custom WordPress plugins – such as: custom data manipulation, user management, external database management, filters, contact forms – whatever else – you can also order it from us.
Contact us on Microlancer!
Wish you all the best 🙂