A proper solution for every industry
See how our clients use wpDataTables in completely different spheres like business, science, education and non-profit: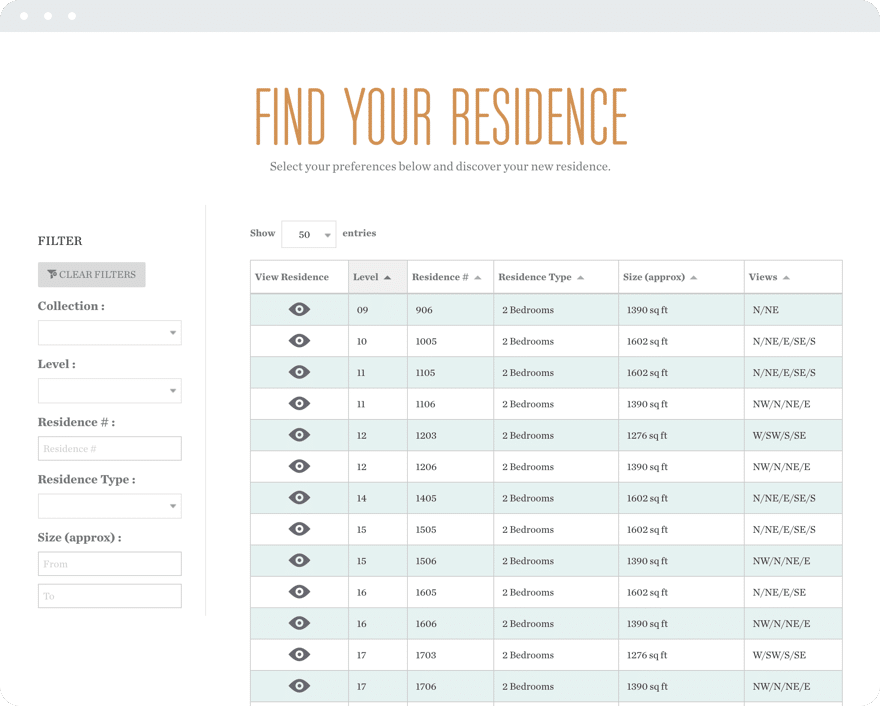 Pacific Gate By Bosa
Real Estate
wpDataTables are used to search a residences database and get links to floor plans.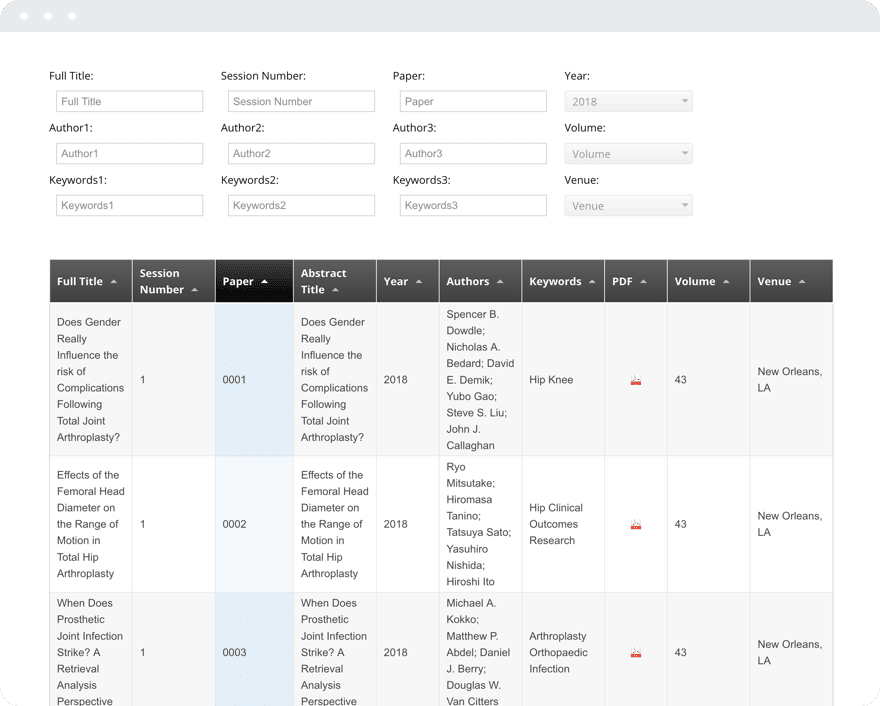 Orthopaedic Research Society
Science & Medical
A filter tool for scientific research abstract is built with wpDataTables.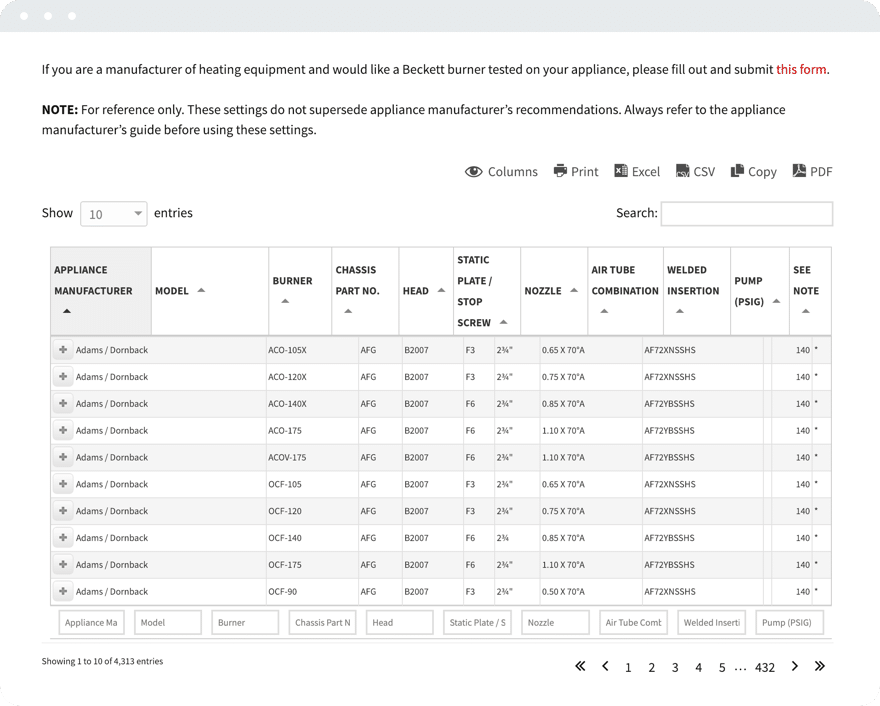 Beckett Corporation
Heating Equipment Supplier
wpDataTables used to create a searchable catalog of commercial gas specs.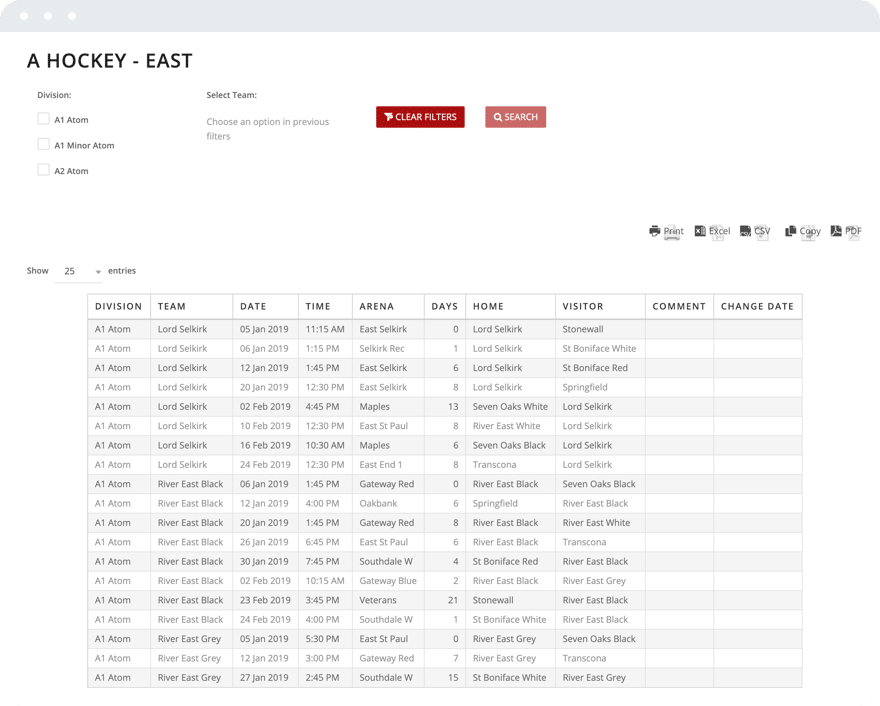 Hockey Winnipeg
Sports
A searchable schedule of hockey team schedules is implemented with help of wpDataTables.