WordPress security is on the minds of many site owners. WordPress has an open source script, so naturally, everyone is worried that it's vulnerable to attacks of all kinds. However, WordPress is not inherently vulnerable, however, and there are many steps you can take to secure WordPress.
At the end of the day, the site owner is often more responsible for hacks than the platform. It turns out that you have a lot of say in how to make your WordPress site secure. Here are some tips and tricks to help you figure out how to secure your website on WordPress.
Create a Site Lockdown and Ban Users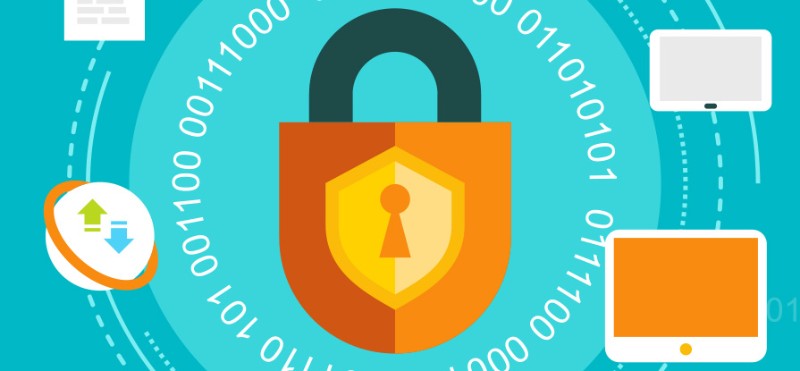 Creating a lockdown feature for repeated failed login attempts will help prevent would-be hackers from making continuous brute force attempts that eventually succeed. Any hacking attempt that repeatedly uses repetitive long passwords locks the site and you will be notified of unauthorized activity. This will block out a lot of hackers right away.
One of the ways to increase WordPress security against this kind of hacking attempt is the iThemes Security plugin. It has been great for a long time with no sign of slowing down. It offers you the option to specify how many failed login attempts a user has before the plugin bans their IP address and alerts you.
Use 2-Factor Authentication Methods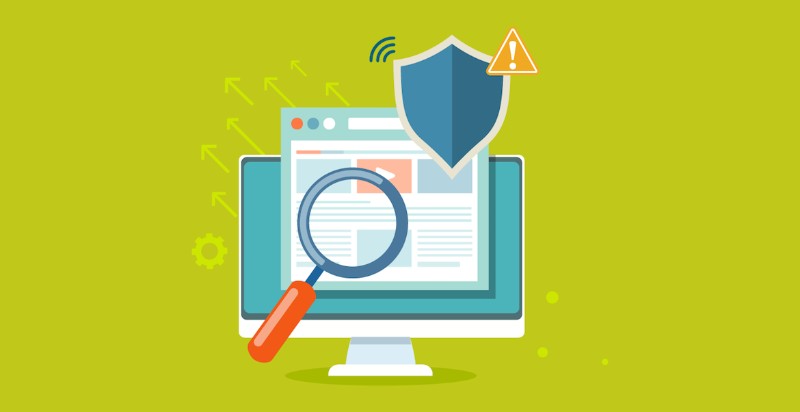 2-factor authentication (SFA) is one of many WordPress security best practices. It asks the user to provide login details for two spate components. As the site owner, you can decide what these two components are. This can be a regular password followed by a secret code, a secret question, a set of characters, a CAPTCHA, and so forth.
A lot of site owners prefer the 2FA method of securing their site. The Google Authenticator is a good plugin for including 2FA on your site. It is, as with many plugins from Google, reliable and often updated.
Use Email as the Login Username
The default for most sites asks for a username to log in. In order to increase WordPress security, use an email ID instead of a username. It's more secure approach. Usernames are easy for hackers to predict. Emails are not so easy to predict. Also, WordPress user accounts have to be created using a unique email address, which makes them a more valid identifier.
A good plugin for increasing WordPress security this way is the WP Email Login. It works right after install. Simply activate it and go. No configuration necessary. If you'd like to test it out, just log out of your site and then log back in using the email address that you created the account with.
Rename Your Login URL

It's very easy to change your login URL. The default WordPress login is easy to access via wp-login.php or wp-admin added to your site's main URL. When hackers know the direct URL of the login page, they will often try to brute force a way into your site. They'll then try to log in with their Guess Work Database (GWDb), a database of guessed usernames and passwords that contains millions of character combinations. Hackers find it easy to do this. It's crude, it's simple, but it is all too often effective.
If you've followed all the steps detailed above, then you've already restricted the number of user login attempts and swapped out usernames for email identification. By changing the URL in addition to those two WordPress security measures, you'll get rid of 99% of direct brute force attacks. This will do a lot keep away the most common kind of WordPress hacker.
All you have you to do in order to restrict unauthorized entity from accessing the login page is use the iThemes Security plugin to do this:
Change wp-login.php to something unique; e.g. my_new_login
Change /wp-admin/ to something unique; e.g. my_new_admin
Change /wp-login.php?action=register to something unique
Use a Good Quality Host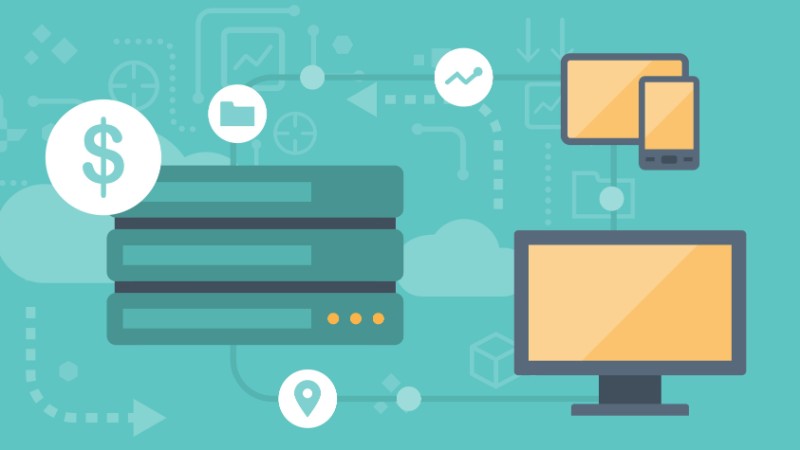 Your host is much like your site's street on the internet. Like street addresses in real life, the quality of the street can affect what kind of traffic it sees.
A good host will affect how reliable your site is, how it performs, how big it can get, and even how high it ranks on search engines. Really great hosts offer site owners a lot of useful features, including good support and services tailored to the owner's chosen platform.
Look for hosts that frequently update their service, software, and tools on a regular, almost constant basis. It should also respond to the latest threats and quickly eliminate possible security breaches. A web host should offer targeted security features like SSL/TLS certificates and DDoS protection. You should get access to a Web Application Firewall (WAF) to help monitor and block serious threats to the WordPress site.
A good web host will also likely provide you with a way to backup your site. In some cases, they'll even do the backup for you. This will allow you to revert to previous stable version if your site ever gets hacked. They should offer reliable 24/7 support so you will always be able to contact an expert to help with website security issues.
Switch Your Site to HTTPS

With an SSL/TLS certificate, you can switch your WordPress site to HyperText Transfer Protocol Secure (HTTPS), which a more secure version of HTTP. This is a great way to increase WordPress security.
HTTP is the protocol that transfers data between a website and a browser attempting to access it. Whenever a visitor clock on your page, all the constant, media, and code are sent through this protocol to the visitor location. This is necessary but it also creates security problems.
With HTTPS, this problem is solved. It does the same thing as HTTP, but it also encrypts the site's data as it travels from one place to another. It started out as something that was used to protect sensitive customer info, like credit card details, but it's become more and more common for all kinds of sites.
When you switch to HTTPS, customers will get high confidence to deal with your site. It is recommended to have an SSL from authenticated brands like Comodo, Thawte, GlobalSign, etc. If you are having a single domain site then, we recommend having a Comodo PositiveSSL certificate from Comodo or any other single-domain SSL from discussed brands. It will secure online transactions between the server and the browser.
Ending thoughts on WordPress security
These WordPress security tips will help you make sure that all the work you've put into your site won't get lost in a hack. It will encourage people to visits and see what you have to offer.
If you enjoyed reading this article on WordPress security, you should check out this one about WordPress SSL plugin.
We also wrote about a few related subjects like malware scanner plugins and WordPress salts.