The Best Tables & Charts WordPress Table Plugin
wpDataTables is a best-selling WordPress table plugin which makes your work with tables, charts and data management easy. 70,000+ companies and individuals already trust wpDataTables to work with financial, scientific, statistical, commercial and other data.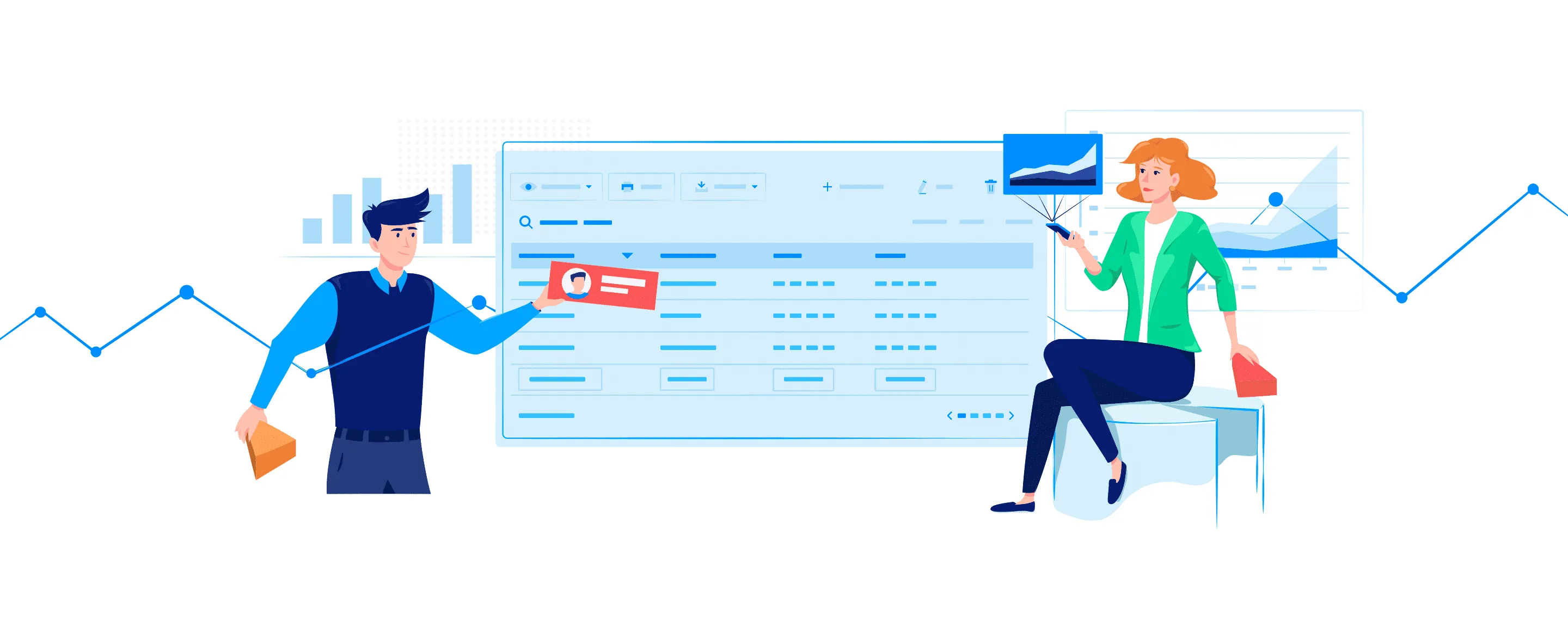 Create awesome & responsive WordPress tables and charts.
wpDataTables is designed to make the process of data representation and interaction quick, easy and effective.
Check out one of the most usable examples:
Addons
Extend the functionality even further
Powerful Addons to extend wpDataTables features with reports, powerful filtering, master detail tables or form integrations.
Learn more about Addons
Create Tables and Charts in WordPress in three basic steps
01
Provide table data
Upload your file, paste a MySQL query, provide a URL, or just input the data manually.
02
Configure if you want
Fine-tune your table - if you want it to be responsive, editable, have conditional formatting, etc.
03
Publish in a post or page
Once you're satisfied with the table, insert it in a post or page using standard WP Editor or Visual Composer.
Purchase your license now!
We provide professional support to all our users via our ticketing system; we are always open to new feature requests. The bug fixes are released through the auto-update system regularly.
Get Started
01
Responsive
WordPress Tables created with wpDataTables plugin are natively responsive, and can be used on any device types.
Learn about responsiveness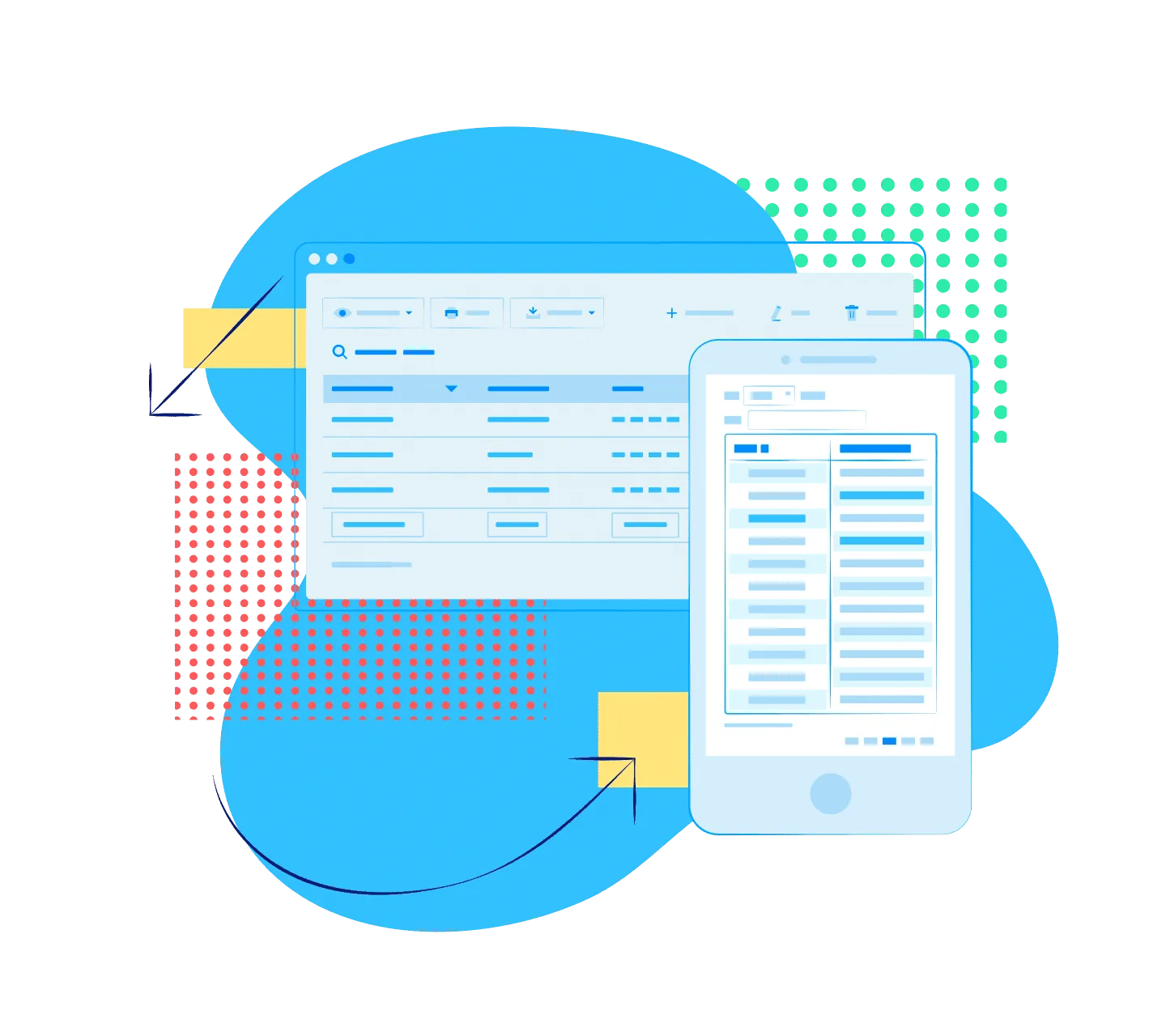 02
Very Large Tables
wpDataTables works really quick with large tables, up to millions of rows. All the operations will be handled by the MySQL server.
Learn about server-side processing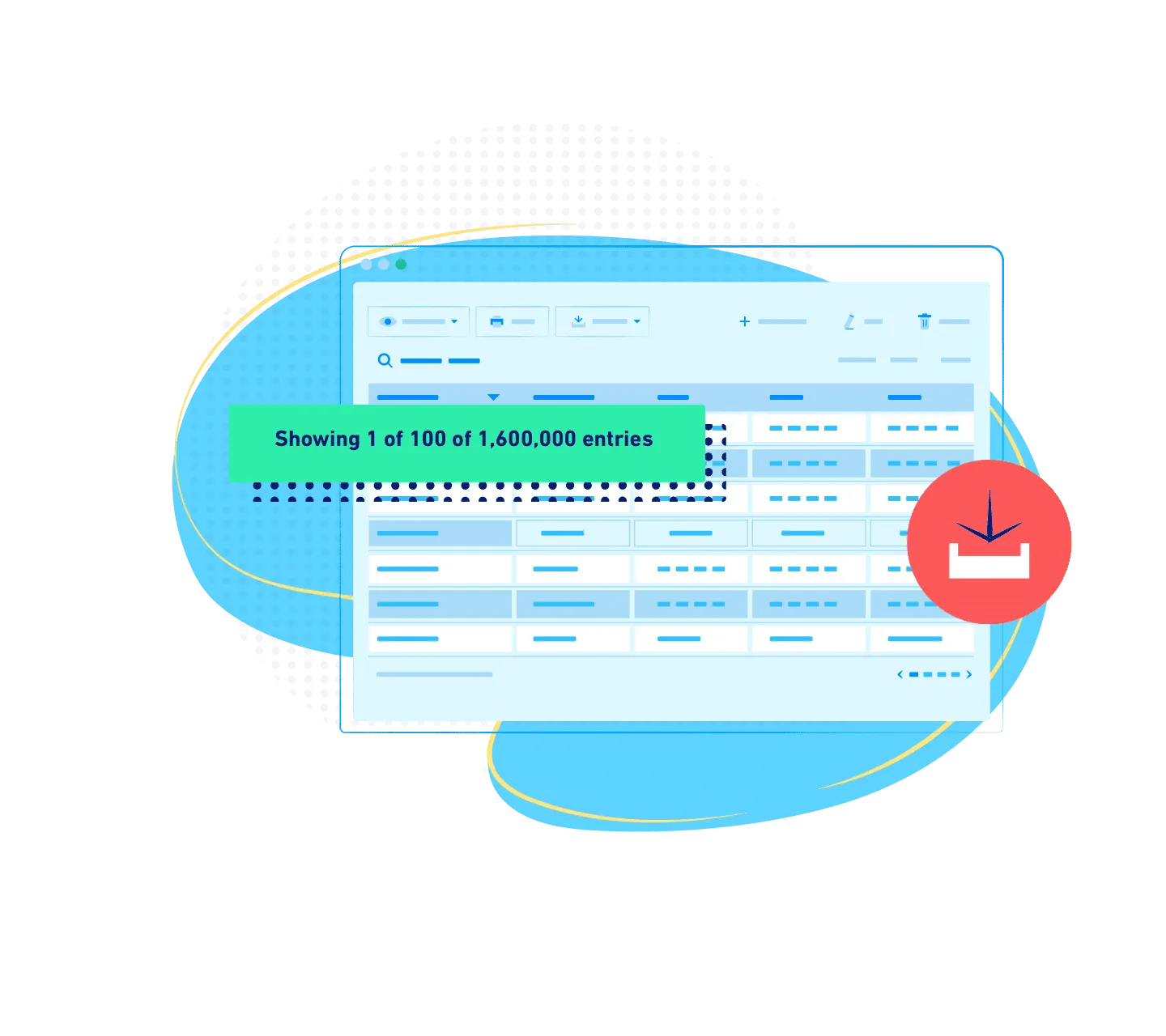 03
Advanced Filters and Search
wpDataTables allows you to create individual filters for your dataset, which is quite a handy way to quickly narrow down the results of your WordPress table.
Learn about advanced filtering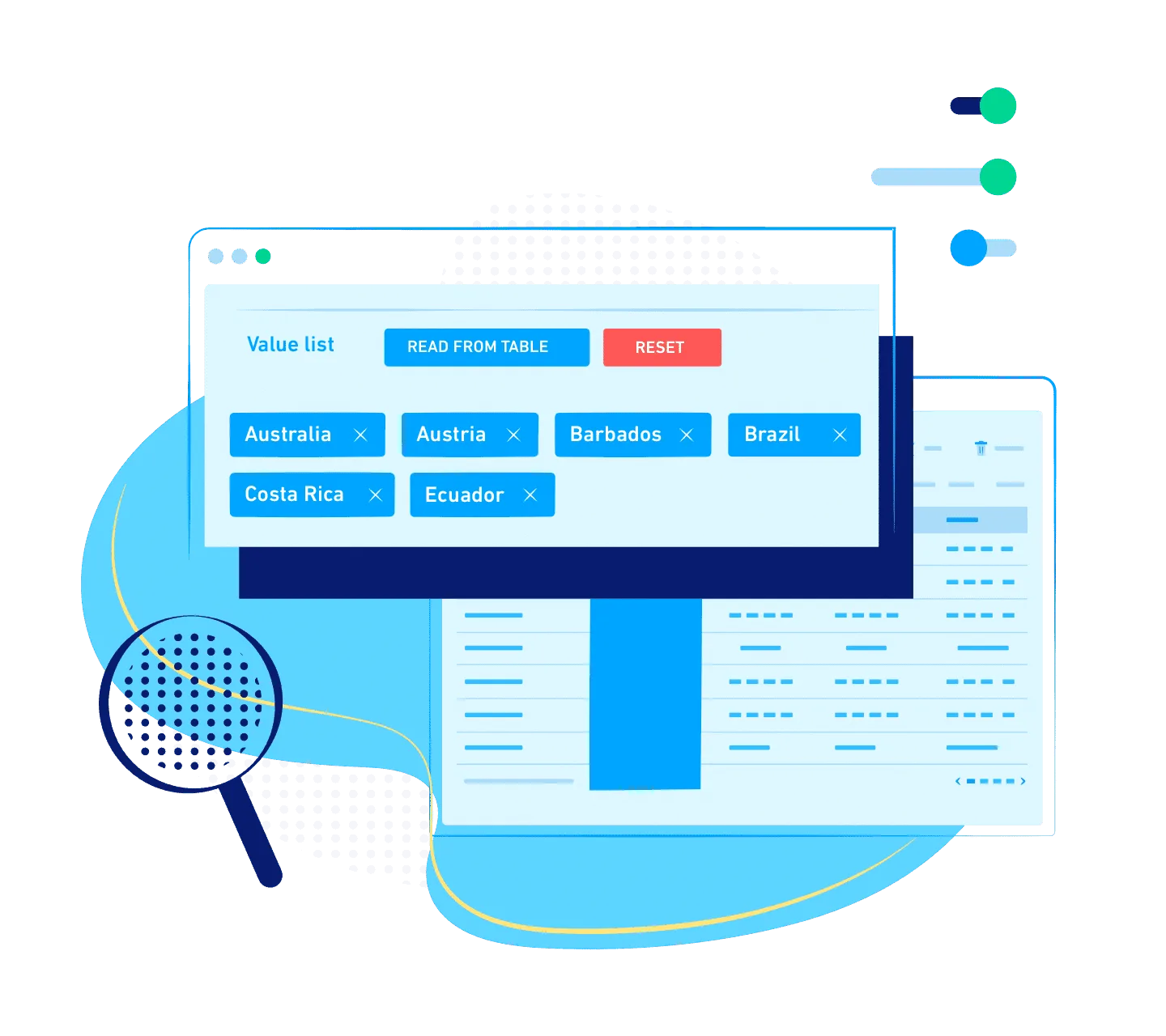 04
Editable
wpDataTables can be made editable - and WordPress users can edit the content of the WordPress table inline, or in a generated form.
Learn about editable tables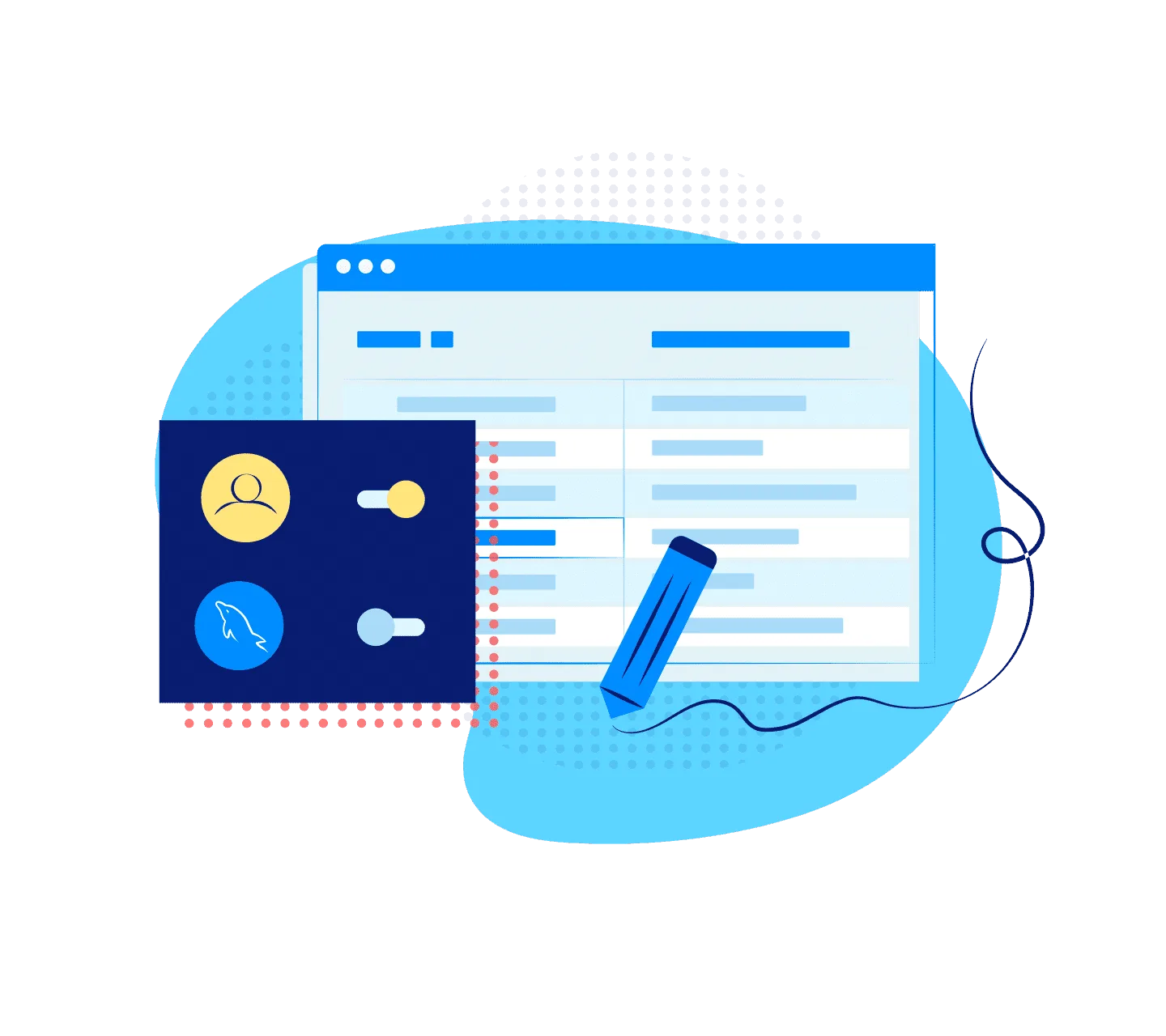 05
Highlighting
With this WordPress tables plugin it is possible to highlight cells, rows, columns depending on their content - in Excel this feature is called Conditional Formatting.
Learn about conditional formatting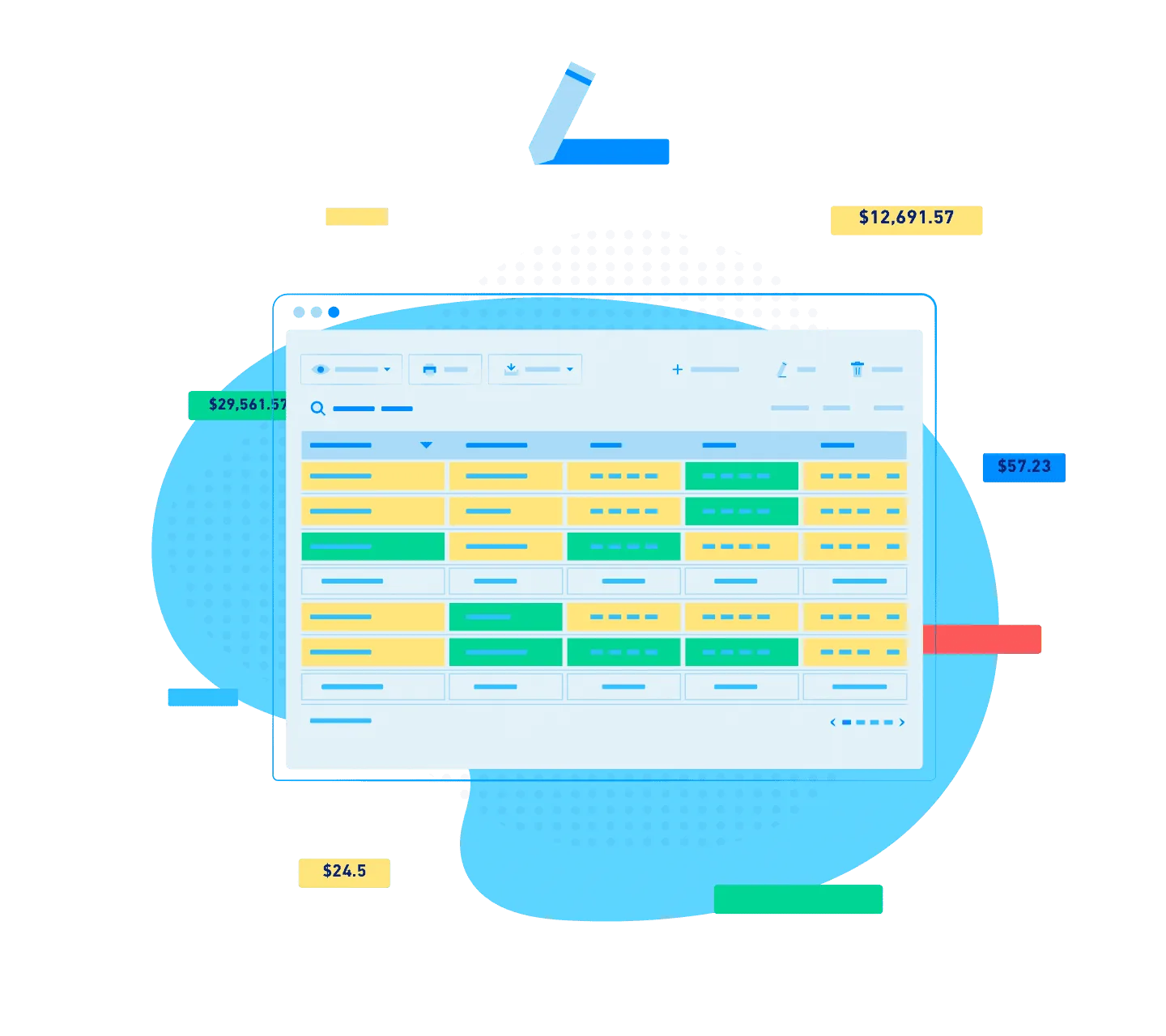 06
Charts
Each WordPress table can be used as a data source for creating WordPress charts. Charts are rendered by 3 powerful engines and can change in real-time.
Learn about making charts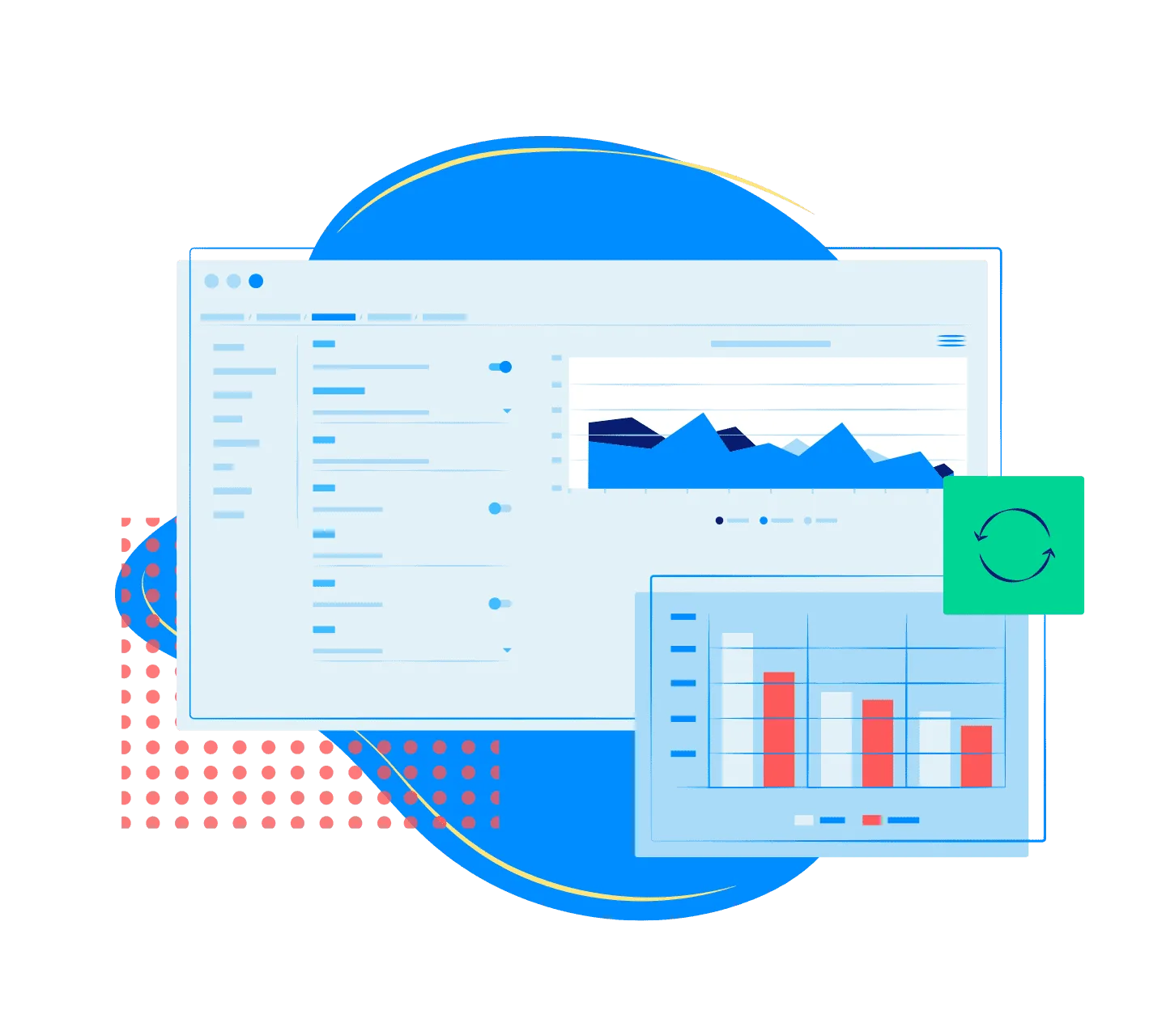 And many more amazing things in a single WordPress table plugin
BUNDLES
Discover Our Great Bundles
Save up to 60%
Saving money has never been easier than with our bundle products. By combining multiple plugins into a single package, your business can pass on cost efficiencies to customers, resulting in significant savings. Bundle products offer the perfect opportunity to get more value for your money.
Get bundles now!