Even before doing the research for this article, we know that there were some interesting WordPress stats, but we were quite surprised by some that we didn't have any clue about. We are happy to share those with you as well.
WordPress has excellent statistical and factual features that can help anyone learn more about their website.
For example, someone starting a blog or website can use the stats and facts to get insight into the kind of power and effect such a website possesses. A successful WordPress website owner can also use these to convince others to start their own webpage.
Matt Mullenweg and Mike Little founded WordPress on May 27th, 2003. Since then, it has assumed a prominent place in the content management system (CMS) platforms.
This article created by our team at wpDataTables compiles a large list of the most interesting WordPress stats to help appreciate the tremendous influence of this open-source CMS.
WordPress stats (the shortlist)
Over 60 million people are using WordPress
WordPress is used to generate 70 million posts and 77 million comments
WordPress powers more than 35% of the websites online
WordPress has been downloaded more than 28 million times (and counting)
The word "WordPress" is searched on Google for 5,600,000 times each month
The first release of WordPress was on May 27th, 2003.
Out of the 162 existing local languages, WordPress is actively used in 68 of them
Of all eCommerce websites, 31% use WooCommerce
WordPress handles 58 million unique visitors per month
Akismet blocks more than 7.5 million spam comments. Every hour.
Since its launch, there have been more than 400 WordPress updates and new version releases
Monthly, WordPress alone receives 487 billion spam messages
The official WordPress database contains 57,661 plugins
Yoast SEO has more than 135 million downloads
WordPress related jobs pay an average salary of $72,165
Introduction Facts
The idea to develop their blog software came to Matt Mullenweg and Mike Little when b2/cafelog was discontinued.
WordPress has a worldwide community that cooperates to submit coding, fix bugs, translate, test, and support to each other.
According to the WordPress Wikipedia page, it was Christine Selleck Tremoulet who came up with the name "WordPress". She is a friend of Mullenweg and a prolific blogger.

Often, "WordPress" is used as a collective name for two software modifications. WordPress.com and WordPress.org sound similar but are rather different. Before choosing either platform, it is important to distinguish between them.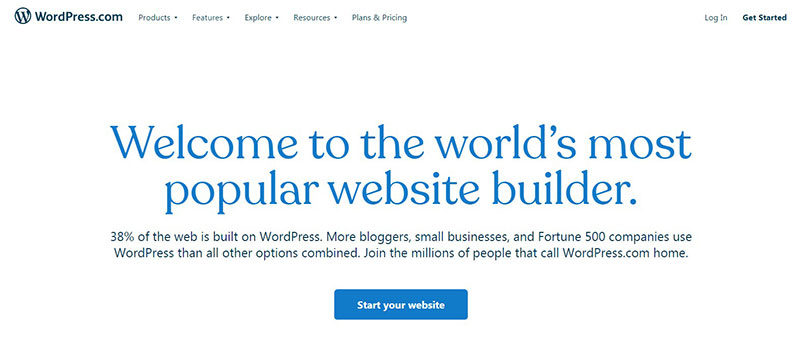 The objective of WordPress.com is to make a profit. WordPress.org is different and open-source. WordPress.com offers services, including the routing of a domain name, installation of plugins and themes, and other technical aspects of hosting a website.
A major advantage is the automation it offers for many of the publishing tasks. Without this automation, this work would take a lot of time. With WordPress, however, anyone can launch a website with a few clicks.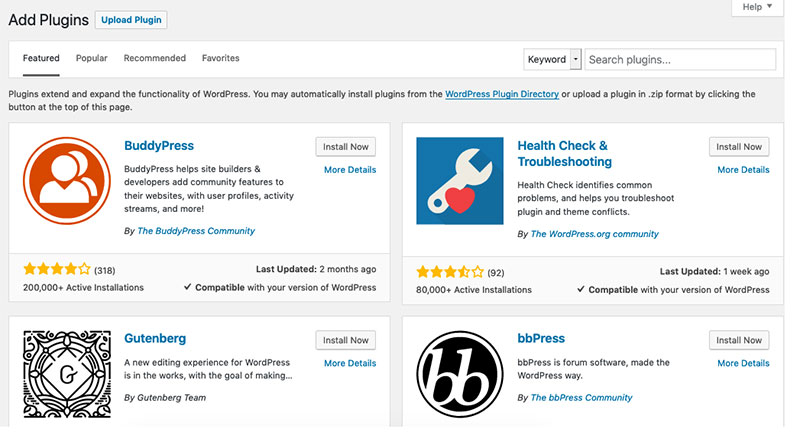 Some of the WordPress Milestones are:
Version 1.2 – Introduction of plugins
Version 1.3 – Introduction of localization
Version 1.5 – Introduction of the current version of the themes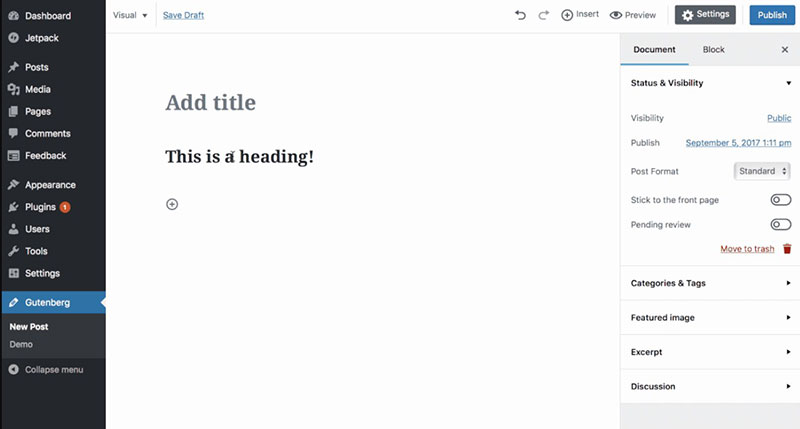 Version 5.0 – Introduction of Gutenberg as a block editor
WordPress stats
Popularity Stats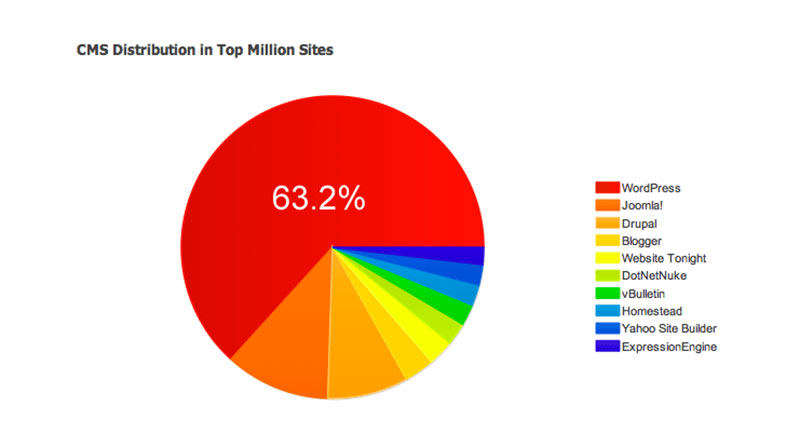 On its homepage, WordPress claims that over 60 million people are using their services. According to WordCamp, WordPress powers over 75 million websites.
Each month, WordPress is used to generate 70 million posts and 77 million comments.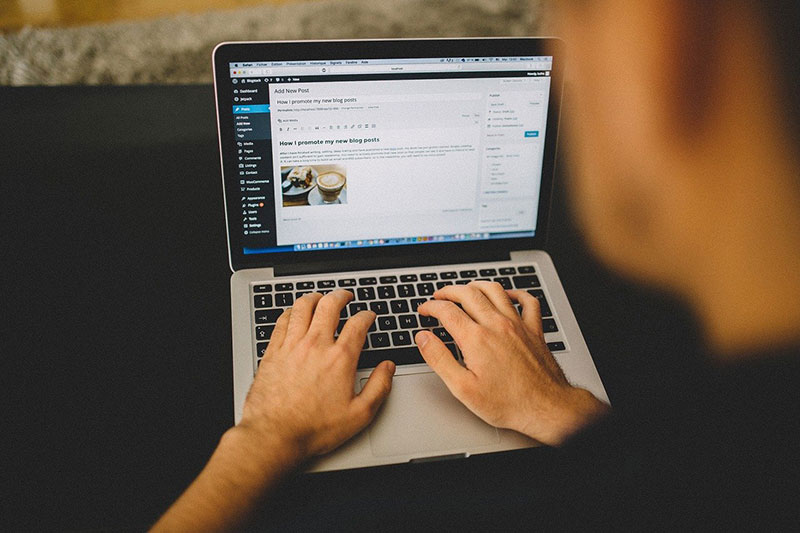 The percentage of the web that WordPress is currently supporting is also amazing. According to their website it is 35%. What started as a small and obscure company has developed itself into one of the leading CMS platforms. Its success can be attributed to its versatility. WordPress can be used for any kind of application, from small personal blogs to websites for large multinationals, like Sony Music.
Many famous websites use WordPress. These include CBS Local, CNN, Fortune.com, National Post, NBC, New York Observer, New York Post, Spotify, TechCrunch, TED, Thought Catalog, TIME.com, USA Today, and Williams.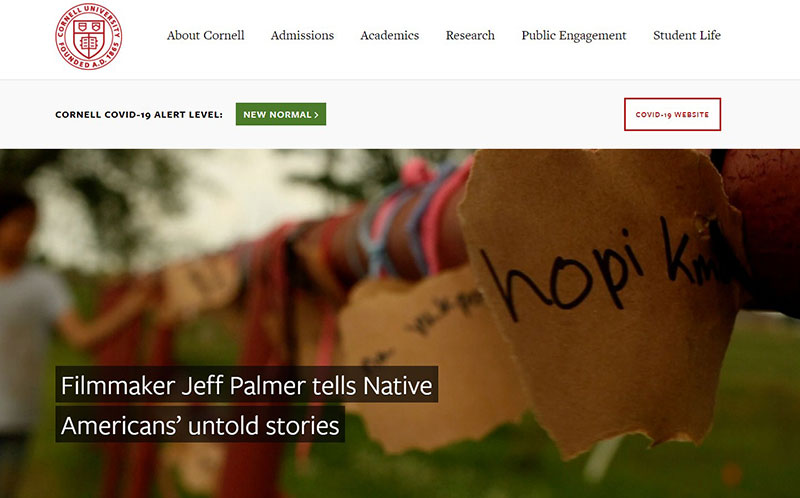 Apart from the clients mentioned above, some major educational institutions use WordPress. Among the customers are Cornell University, Des Moines University, Harvard Blogs, and The University of Maine.
Combined, WordPress attracts more unique monthly visitors than Amazon and the same number as Facebook. Interestingly, Facebook needs 25 times more employees to reach that number.
Up until now, WordPress has been downloaded 28,074,789 times, including the latest 5.5 version. Here, you can see how fast this number goes up.
WordPress founder has created the WordPress Foundation. This non-profit organization's purpose is to secure the software's open source licensing status. WordPress is therefore not owned by anyone.
According to data from Ahrefs, a keyword research and analysis tool, the word "WordPress" is searched on Google for 5,600,000 times each month. The searchers come from all over the world. This amazing number could be even higher if relevant long-tail keywords were included.
WordPress is older than other internet giants, like Facebook and Twitter. The first release of WordPress was on May 27th, 2003.
Globally, several government websites use WordPress. Some of these are the official website of Sweden, the Milwaukee Police News, the Official Gazette of the Philippines, and the United States embassy in Geneva. (Websitebuilder)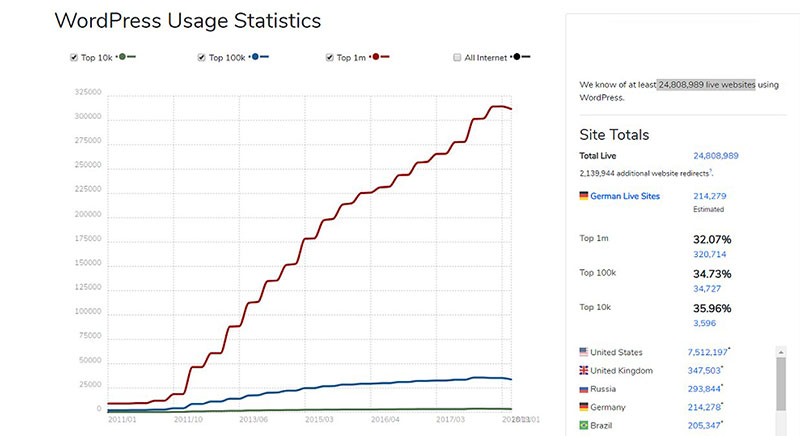 Out of the 162 existing local languages, WordPress is actively used in 68 of them. This number is continually increasing and it is likely that soon WordPress will be used in all 162. The percentages of the top 10 languages are shown below (WordPress):
English: 71%
Spanish: 4.7%
Indonesian: 2.4%
Brazilian Portuguese: 3%
French: 1.5%
Russian: 1.3%
German: 1.2%
Italian: 1%
Turkish: 0.7%
Dutch: 0.6%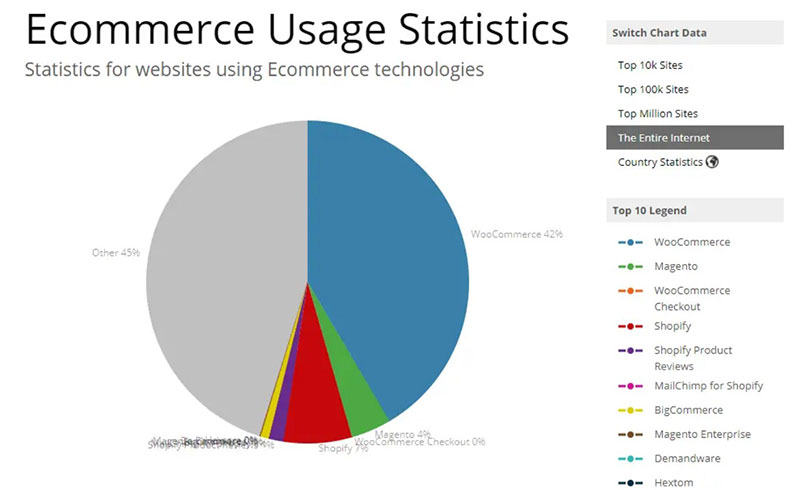 Of all eCommerce websites, 31% use WooCommerce. WooCommerce is a free eCommerce platform that can be fully integrated into any WordPress content. The companies behind this are Shopify (20%), Magento (8%), BigCommerce (4%), and OpenCart (4%).
WordPress handles 58 million unique visitors per month. This is an incredible statistic, considering the few workers the company employs.
Development and Security Stats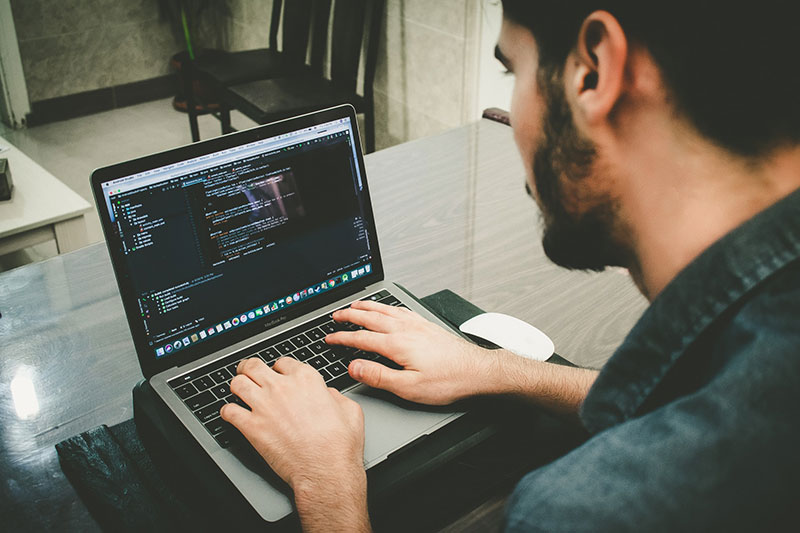 Open Hub's Project Cost Calculator estimated that it took 382 person-years to develop WordPress. To get to where the platform is now. 1,375,951 lines of code were written. The project was funded with an investment of $21 million.
Since the beginning, in 2003, WordPress has released 36 major versions of its software.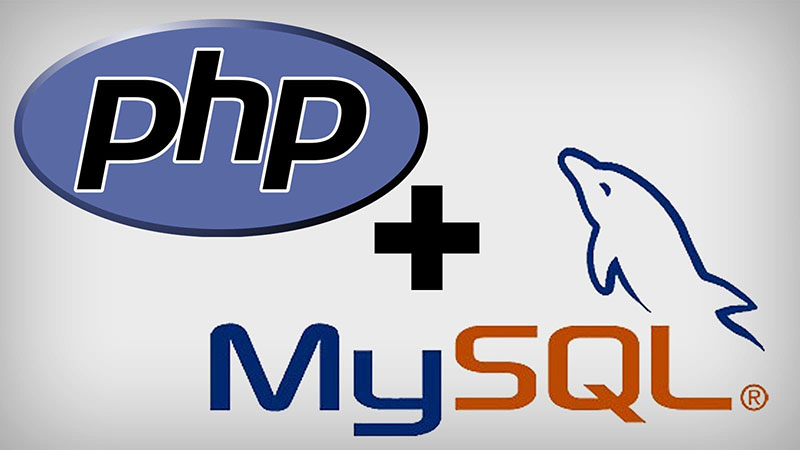 WordPress is based on PHP and MySQL and it is licensed under GPLv2. Its use is free and anyone is permitted to modify it.
The Gutenberg plugin is a very popular tool within WordPress. The paragraph block editor alone is used with high frequency.
Since version 5.0, when Gutenberg was released, there have been:
More than 2 million active installations of Gutenberg.
131 million posts that were written with Gutenberg. Only sites that use WorldPress.com and Jetpack are included in the data. The actual number of posts that use Gutenberg is likely much higher.
Akismet is a popular spam blocker. Every hour, Akismet blocks more than 7.5 million spam comments. Since its release, it has filtered out more than one billion suspicious comments. Blocking of these millions of fake comments has saved a lot of time and money for the websites' owners.
Since its launch, there have been more than 400 updates and new version releases of the WordPress core. It shows that the WordPress crew cares very much about security and other new features.
Thousands of web hosting providers offer their services but WordPress recommends only three: Bluehost, Dreamhost, and SiteGround.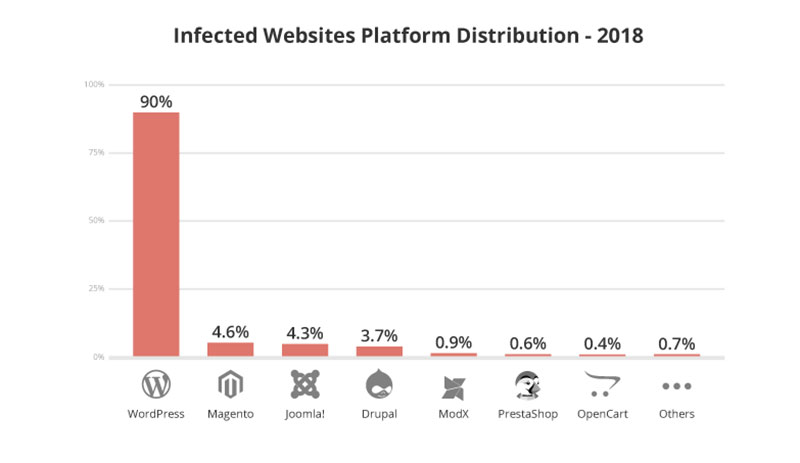 This is not one of the WordPress stats you are happy to find out about but you can't hide from it.
A Sucuri report showed that 90% of their security cleanup activity involved WordPress websites. This is mainly due to faulty security protection, configuration errors, and poor site maintenance. Still, the figures are not surprising, as WordPress is one of the most popular content management systems available.
Monthly, WordPress alone receives 487 billion spam messages. This figure is 6,208 times the number of real comments. Recently, spam content has become a menace, however, spam blockers, like Akismet, can filter out 99.9% of them.
Plugins and Themes Stats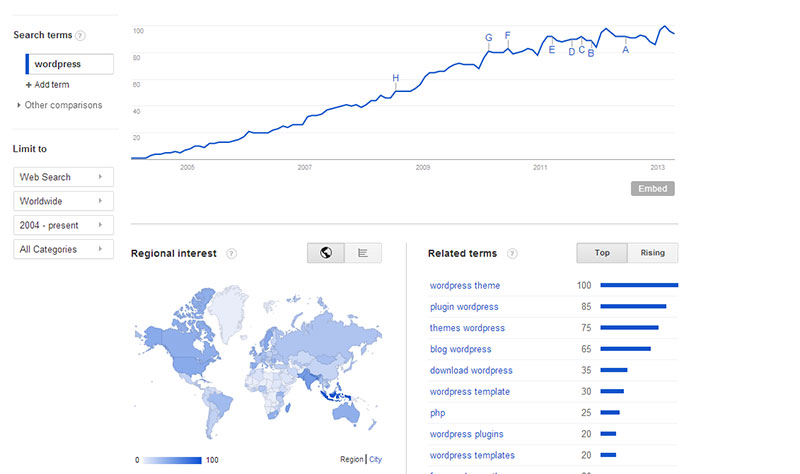 Plugins are WordPress apps that add new features to a website.
At this moment, the official WordPress database contains 57,661 plugins. Every day new plugins are added.
The most popular WordPress plugins and themes have more than a million active installations. The most used eCommerce store plugin, WooCommerce, has over 5 million active installations. Offering one of these popular plugins gives endless possibilities and guarantees great business.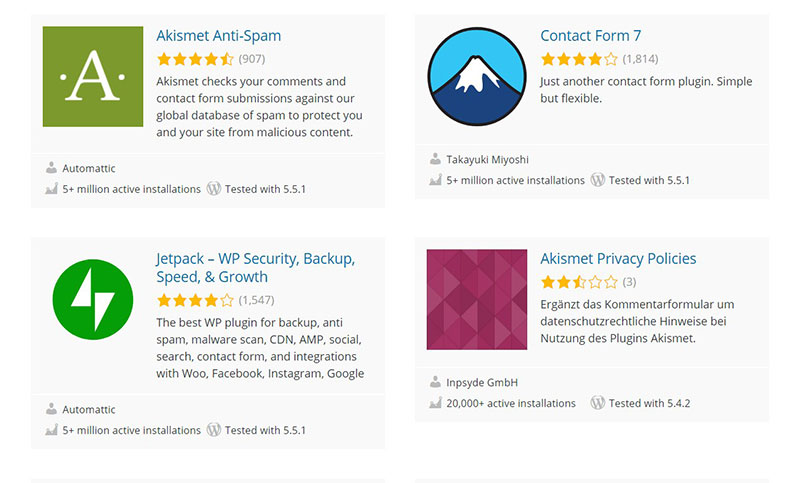 Some of the WordPress plugins that are highest in demand are:
Yoast SEO: An essential tool for anyone with a blog. It helps to improve overall SEO scores for content and site visibility. At this moment, Yoast SEO has more than 135 million downloads.
Akismet: A spam blocker developed by It filters out spam comments. With 7.5 million spam items caught per hour, its statistics are remarkable and it currently has more than 133 million downloads.
Jetpack: Also produced by Automattic. Jetpack aids in design, marketing, and security. Jetpack has over five million active installations.
Wordfence Security: Has more than three million active installations. Wordfence is a firewall plugin for websites. Their website also provides the latest information on WordPress security threats.
Contact Form 7: With this plugin, simple web contact forms can be created. The plugin, with over five million active installations, combines with Akismet to block spam.
Just as WordPress comes in a free and paid version, the plugins come with paid and free options. Plugins are available to create limitless varieties of color schemes, designs, and features.
WordPress 1.5 introduced themes in 2005; the first default theme being Kubrick. Now, the theme database contains more than 5,800 free themes.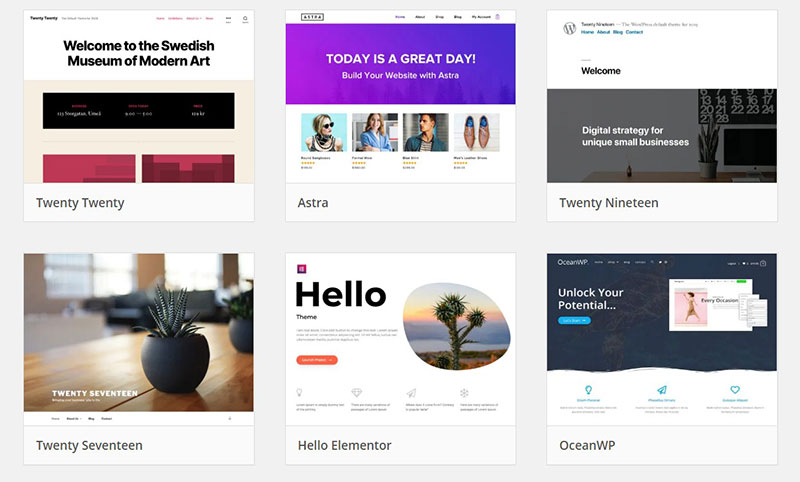 Free themes are downloadable from the WordPress Theme Directory. These are useful and simple for website-building beginners. Each year, new free default themes are added to the selection. These themes are assigned simple names like 'Twenty Twenty'. The older themes had simple names as well, such as "WordPress Classic" and "Default".
WordPress Community Statistics

Users of WordPress are global and include many businesses, governments, non-profit, and educational organizations.
It is this large international community that makes this open-source project successful. Anyone can contribute, and there are many ways to do so. For example, the WordPress translation community has worked hard to have it fully translated into 56 languages. It has also been partially translated into dozens of more languages.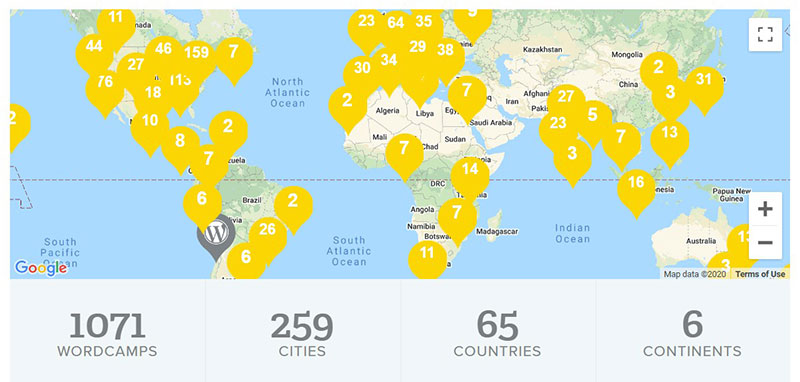 Many new members are welcomed into their community every year. As an international company, WordPress has organized large conferences called WordCamps. The very first WordCamp was organized in San Francisco by Matt Mullenweg in 2006. Since then, more than 950 WordCamps have been held in over 65 countries. More than 1100 sponsors and 2400 speakers participated in them.
Apart from the WordCamp gatherings, many thousands of developers, site owners, and content creators meet.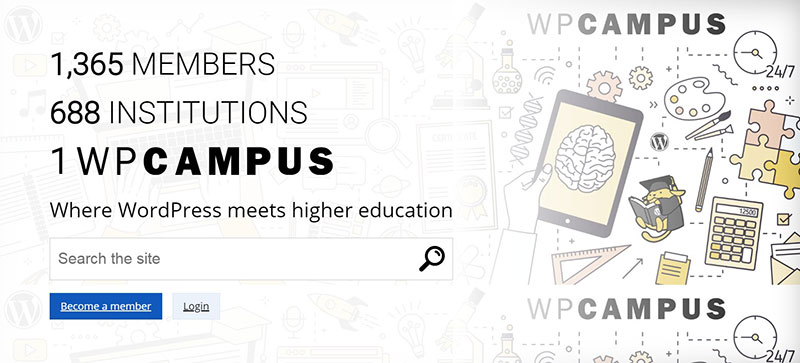 Other large WordPress related events include:
Every year, a group of WordPress fans assembles virtually for the WordPress Translation Day. They make special efforts to translate the WordPress environment (the core, plugins, themes, etc.). This event lasts 24 hours. During the last Translation Day, 221 translators in 81 regional groups connected.
Economy Statistics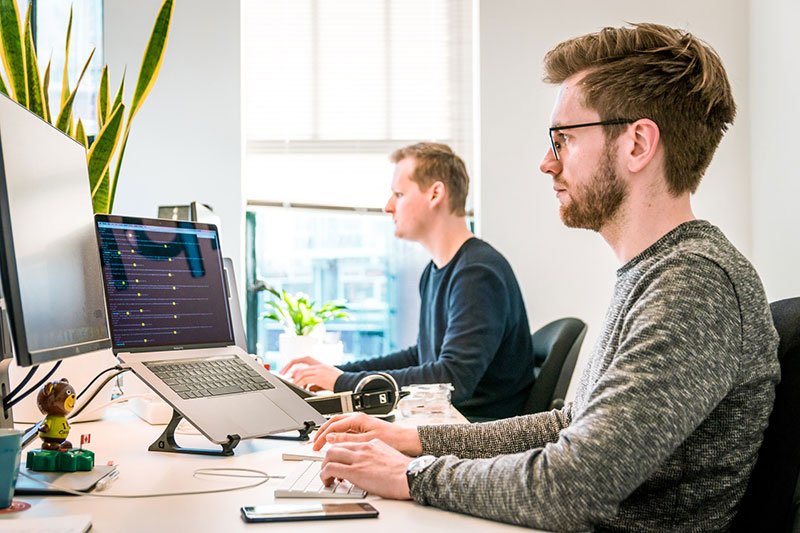 Behind WordPress is a multi-billion dollar economy. Thousands of companies and individuals sell WordPress-based services and products.
WordPress itself employs 1,279 employees in 72 countries around the world. Compared with some other big internet companies, these figures are exceptional.
The most used place for buying WordPress themes and plugins is ThemeForest. The most sold WordPress theme in their collection is Avada, which is priced at $59. With over 600,000 sales, it has generated a great deal of revenue for its developers, ThemeFusion.
SimplyHired mentions that WordPress related jobs pay an average salary of $72,165.
Fun Facts
Automattic is the company behind WordPress. It used to have beautiful headquarters in San Francisco. The company decided to close it when employees started working from home instead of in offices.
Many members of the developing team at WordPress are big jazz fans. Each major release is named after one of their favorite jazz musicians.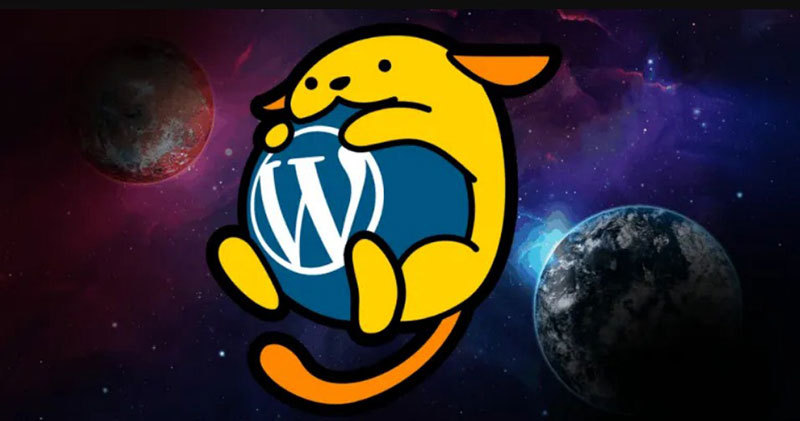 WordPress has an official mascot, called Wappu. Wappu was created by Japanese community members.
Every WordCamp event gets its own specially customized Wappu.
Ending thoughts on these WordPress stats
This was a selection of fascinating statistics and facts about WordPress. The highlighted information gives evidence of WordPress' enormous impact. It has changed usability, web standards, and the internet in general. The use of the platform has soared in the last decade, and the community behind it is flourishing.
It is not only the platform but also the supporting plugins and themes. They add security, SEO friendliness, sales, and marketing opportunities. With the help of the Language communities, many WordPress language packs are available. All these supporting features make this platform exceptionally popular around the world.
WordPress has been around for more than 17 years, and much has changed over the years. However, the core philosophy is still intact. It continues to empower users to start their blog. The company has expanded into a commercial branch that supports different kinds of organizations. The clients range from small businesses to large Fortune 500 companies.
With this in mind and the developments in online publishing, WordPress will likely continue to expand. Other popular CMS alternatives will be absorbed by WordPress. Members of the WordPress community can be proud of this.
If you enjoyed reading this article on WordPress stats, you should read these as well: