Affiliate marketing has only been around for the last decade, yet since then it has made massive progress. You can create passive income for yourself by selling products online with affiliate commission. People today are making more of their purchases online instead of in a physical store.
Amazon affiliates have their own set of unique goals. They need to provide content that adds value and encourages people to click the links, but without seeming obtrusive. You may provide blog posts or an affiliate marketplace that directs the reader to particular products.
Being one of the Amazon affiliates is fantastic because you have thousands of products with varying categories to write about. This article created by our team behind wpDataTables will feature several Amazon affiliate WordPress themes that will help you successfully build your site.
Amazon Affiliate WordPress Themes
REHub by Sizam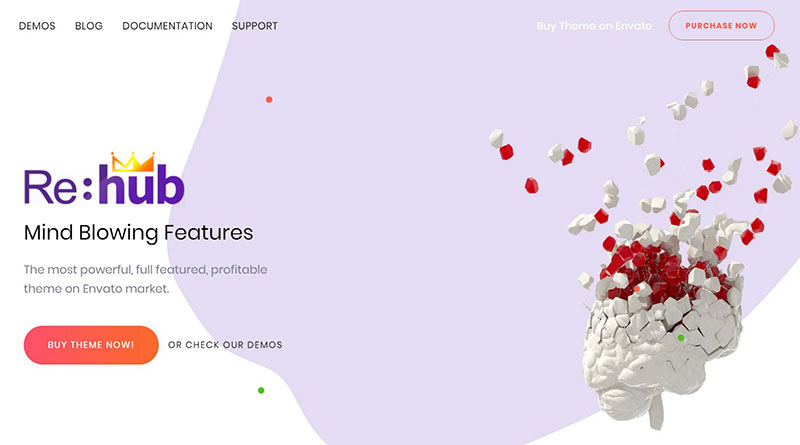 This multi-purpose Amazon affiliate WordPress theme gives you countless options for your site. REHub can help you make fantastic sites that can stimulate profit, especially in affiliate marketing. It contains all the facets you need, including review templates, comparison tables, and product subpages. It has AJAX search functionality including autocomplete. Vendors, bloggers, and many others prefer this WordPress theme.
One of the notable REHub features is the integration of plugins to make a digital community such as S2Member and BuddyPress.
Yozi by ApusTheme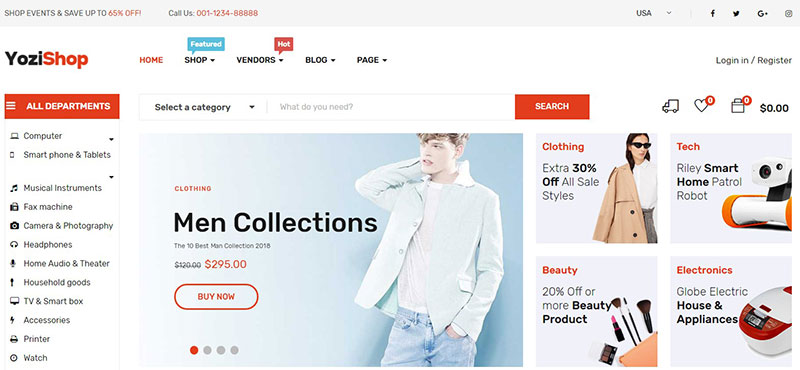 Yozi is an Amazon affiliate WP theme that can be used for a wide range of purposes. It can also be used with WooCommerce to create an e-store. To launch your website quickly, Yozi offers six homepage templates. These are all modern, stylish and performance optimized.
It has a vast array of features to facilitate a new site. It has an indexed page design as well as a live search and catalogue function. There are at least six footers, five headers, to choose from. It can be used with multiple plugins and it is compatible with WPML, allowing you to globalize or localize your platform.
Tech Gadget WooCommerce Theme by TemplateMonster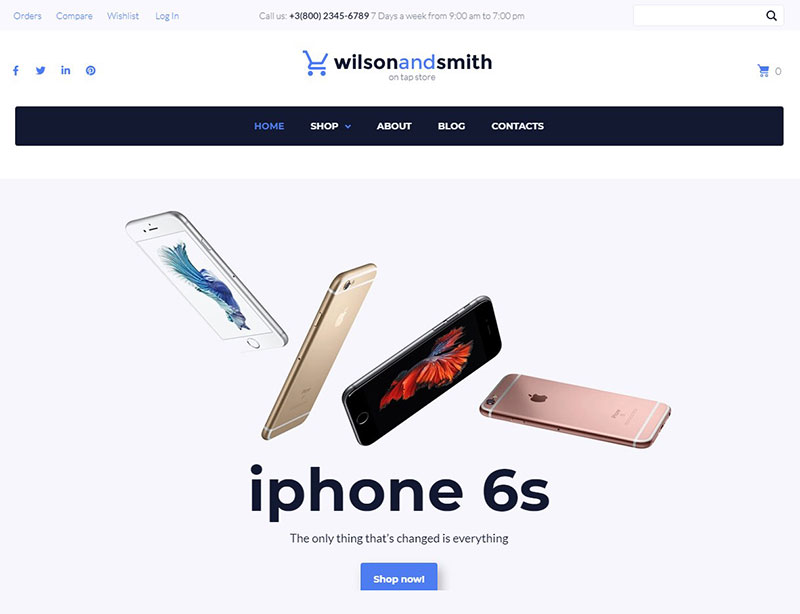 Tech Gadget is a WooCommerce Amazon affiliate theme for your site. It is so easy to set up and features a sleek WordPress Template. This can help you to easily sell your Amazon affiliate products. Set up a breathtaking and functional online store with WordPress.
Dike by Xalo_Themes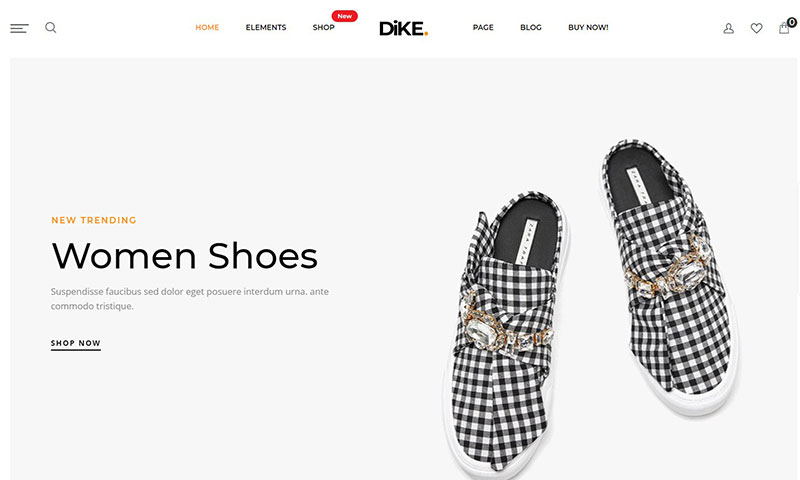 Dike is one of the best Amazon affiliate WordPress themes. Use it to create a fully professional site that includes 30 homepage layouts to form the foundation of your website. There is something to suit every type of niche.
With Dike you can craft a multi-vendor site with ease.
Price Comparison Theme by PremiumPress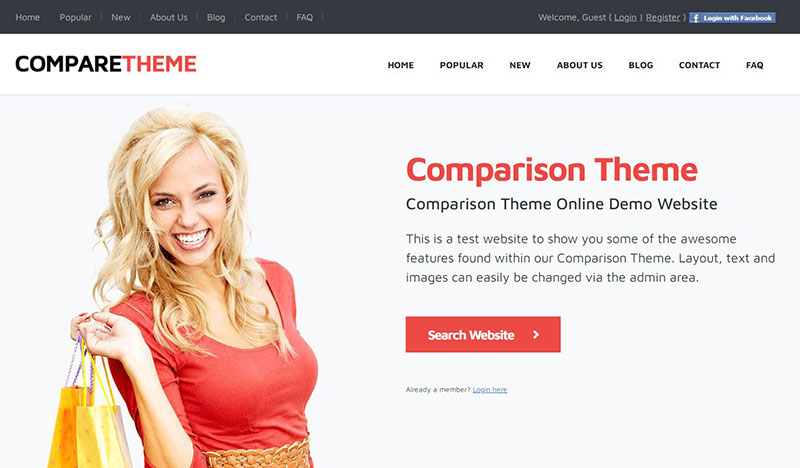 The Price Comparison Theme can create a price comparison site like PriceGrabber or Shopzilla. It is an Amazon affiliate WordPress theme that lets your visitors compare prices on similar products. It allows you to introduce affiliate links of the products on the page. Therefore, you can turn your price comparison site into a multi-purpose affiliate marketing site.
It is supported by the amazing BootStrap 4.1 framework, which offers many customization options, including the Elementor page builder that has a drag and drop. Nab the Datafeedr plugin to create your charts for comparing prices. Use the filtering option with product search so your visitors can quickly find the items they are searching for.
E-Come by Fami Themes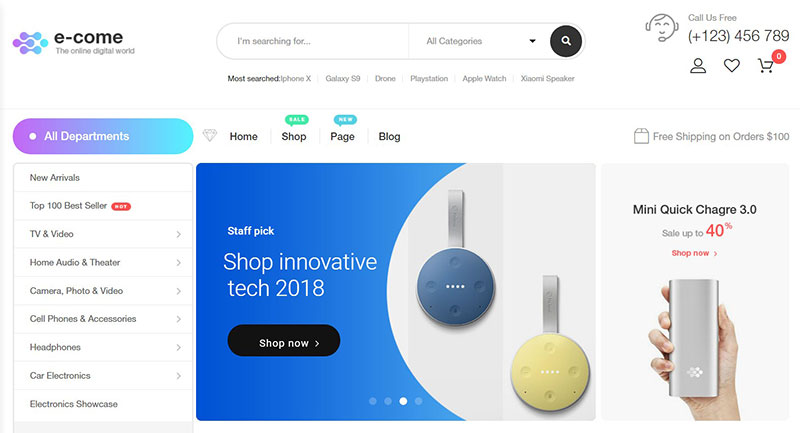 If you have several products on your website, the E-Come theme will make it look fantastic. It was designed to pair with WooCommerce stores. Import the demo site with a click, then start changing your page content to add your own information.
The user experience is excellent; visitors enjoy the search function, as it helps them quickly find what they are looking for. It uses live search suggestions which can help people find relevant products.
Kingdom by AA-Team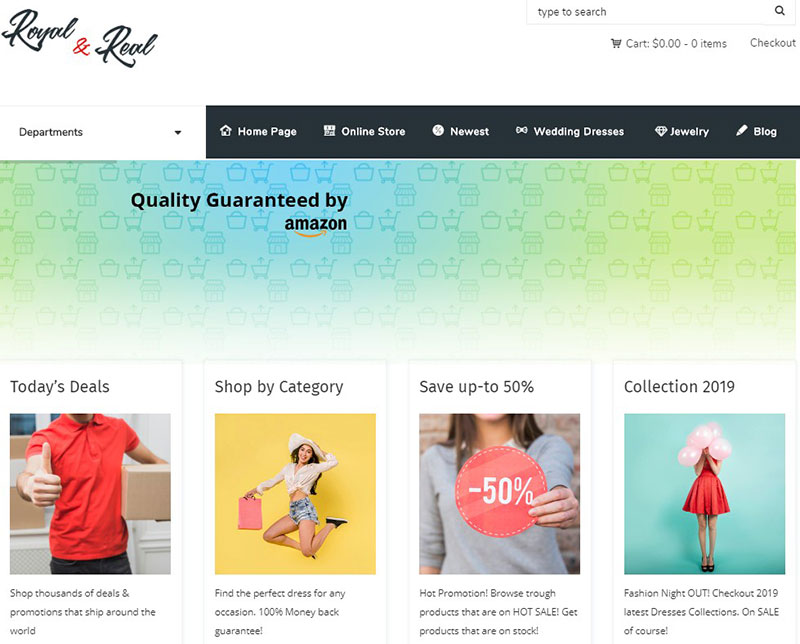 The Kingdom theme works well because it takes the inconvenience out of building your e-commerce site, and has spam detection capabilities.
One great feature is the slider on the homepage which can show the most popular Amazon products to your visitors.
Sumi by Fami_Themes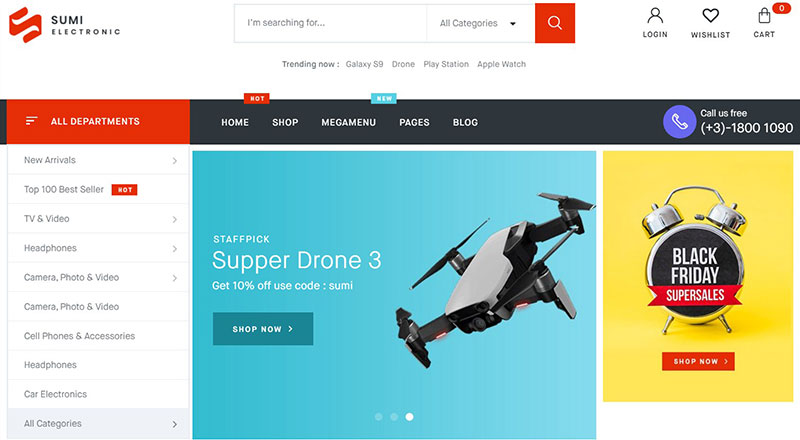 Sumi WordPressAmazon affiliate theme will help you create an incredible website. It uses WooCommerce to craft an e-store, offering many homepage designs. You can also add or delete other internal sections.
It is mostly focused on selling electronics, but you could use it for many other kinds of web designs. Sumi is superb not only on computers, but also on mobiles and tablets. The Ajax search, mega menu, and homepage cart are some of the features Sumi offers you.
Divi by Elegant Themes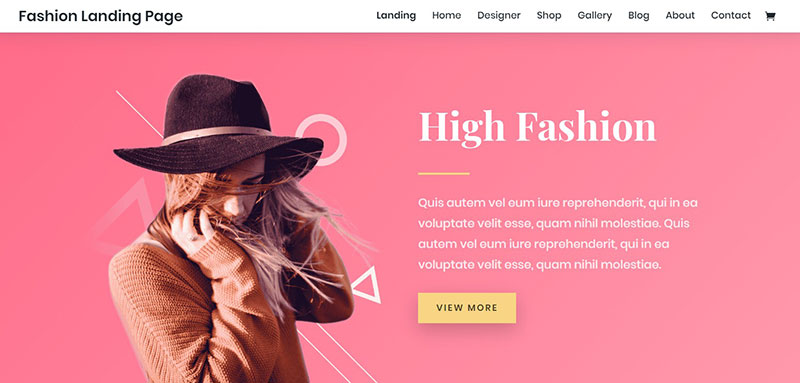 One of the ultimate themes on WordPress is page builder Divi. It is used by people worldwide across many niche industries. This theme has thousands of ways you can customize your site.
Using Divi encourages creativity by allowing you to turn features on or off as you please. It was created by ElegantThemes; therefore these pages are elegant, stylish, and modern.
ThriveThemes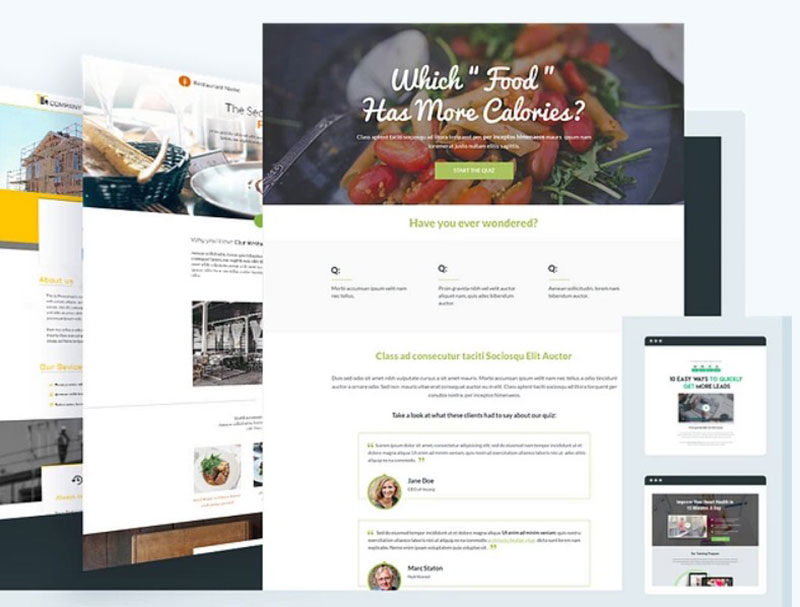 ThriveThemes will help tremendously with your conversion rates. A subscription plan will give you access to many conversion-focused themes that are built for reliability and speed. Additionally, you will be able to add different plugins to help with your conversion rates, which will aid in making many sales.
The customization features will tailor any site into a unique webpage. Use the testing option to find out which configuration benefits your sales the best.
Lebe by Fami_Themes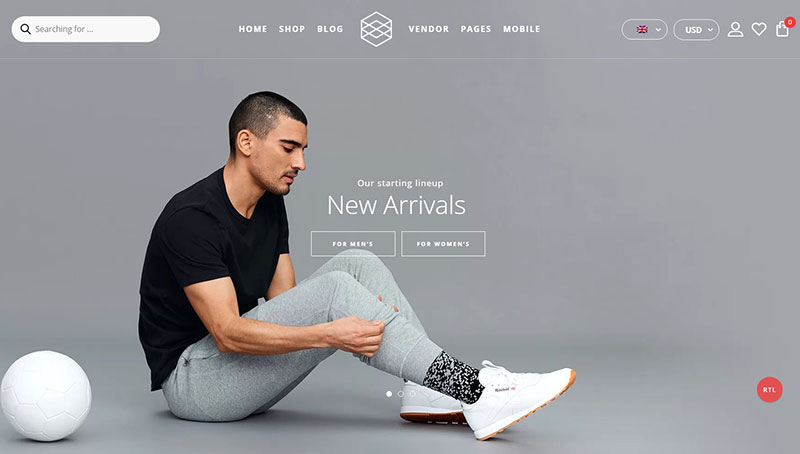 Lebe offers 12 homepage layouts to choose from. This Amazon affiliate WordPress theme can be used for countless types of stores. These include furniture, fashion, electronics, and more.
Enjoy the RTL support, and add in multiple plugins provided for Amazon affiliate sites. There are also other minimal WooCommerce themes available if this is what you are looking for.
Sun by Osetin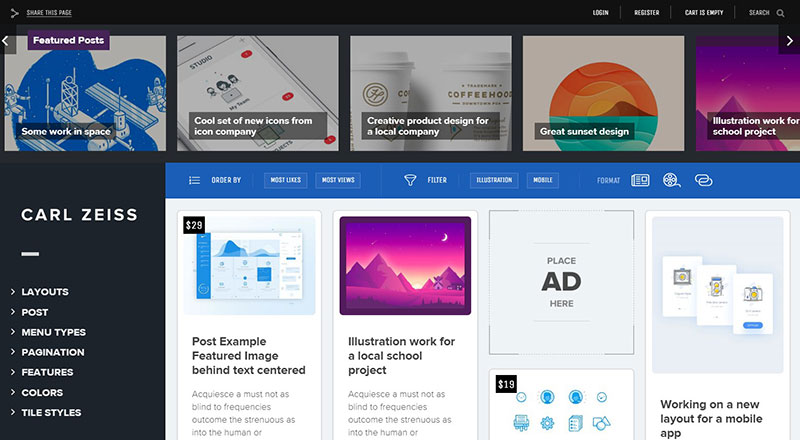 Sun's design is a masonry grid homepage layout. It's great for products, news, and blogs. Sun is perfect for selling décor, food, or fashion. It offers options to add in stunning visuals to help you sell products.
You have the option to link any of the products to affiliate sites. You can earn more income by adding Google ads to your site. There are custom widgets available, including newsletter sign-up, popular posts, Facebook links, and more. It's all wonderfully responsive so it works with any type of device.
Splash by MyThemeShop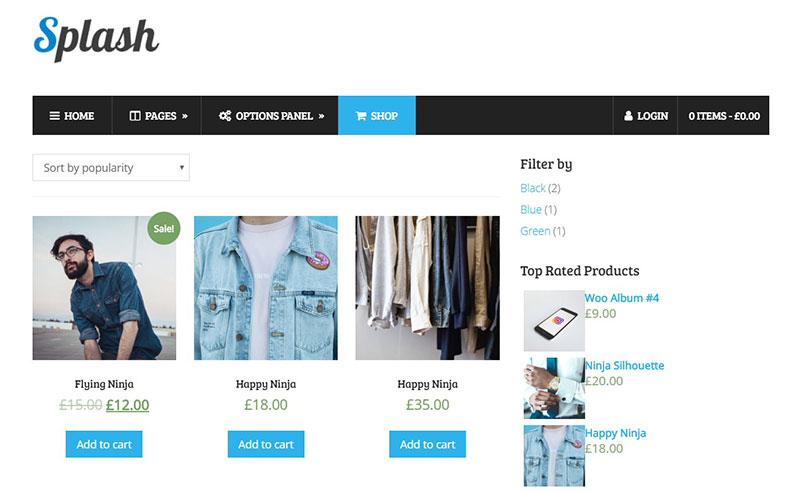 Splash layout works wonders for Amazon product reviews. It features an entire review system, where customers can add their own reviews with star ratings and comments.
The flexible homepage can be amended to fit any unique site. Splash is SEO friendly, thereby increasing traffic to your site. Splash is a wonderful option for websites focused on reviews.
Blurb by themeim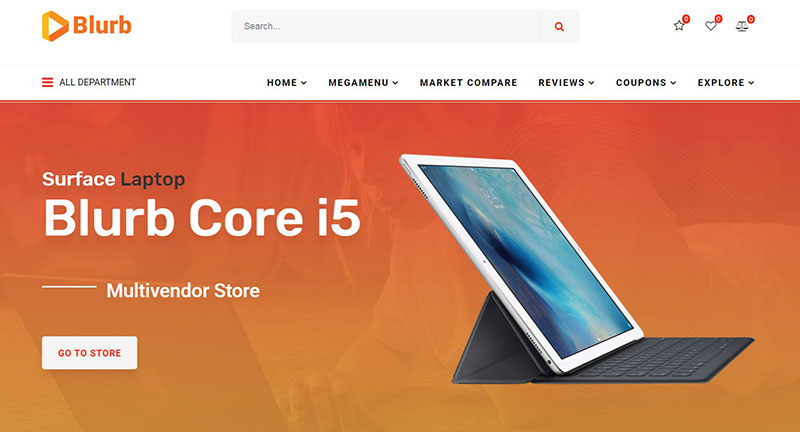 You can make an e-store using Blurb even if you personally don't own the products or create a price comparison site or review page. There are multiple complete solutions offered on Blurb. Getting your website working beautifully is quick and easy.
Once downloaded, the Blurb theme offers 31 pages, 3 homepages, and a drag and drop builder. It also adds a product carousel and coupons. It's SEO optimized, loads fast, and works with all popular browser options.
Wooxon by themepiko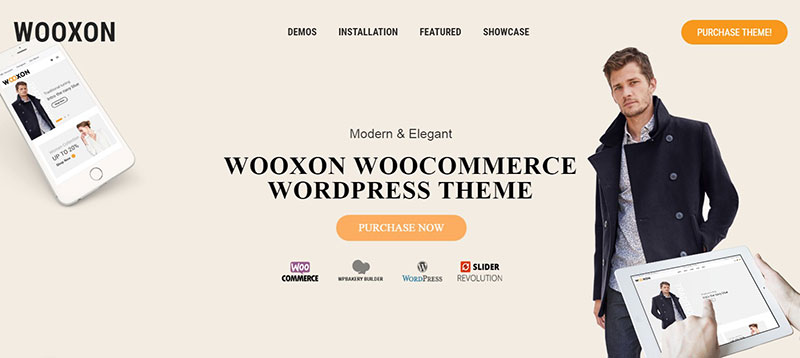 Wooxon is a simple option for an Amazon affiliate theme to create any type of online store. With 4 homepage options, you can use these as a base to edit and create your store.
The theme has an RTL homepage layout as well as supporting plugins for affiliate marketing; which will help you sell clothing, shoes, and makeup.
Malina by ArtstudioWorks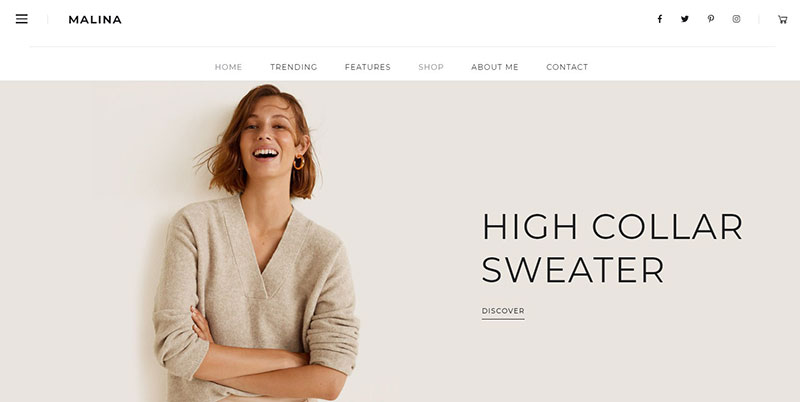 Maline provides a fantastic user experience on a stunning site. It offers a way to create an Amazon affiliate blog. It works with the newest version of WordPress and lets you select a design.
Maline coupled with Yoast SEO plugin will guarantee increased traffic to your site from social media. You can choose from 5 headers, 2 footers, and 3 post sliders. It supports Google fonts and can be designed without any coding knowledge.
Electro Electronics Store WooCommerce Theme by MadrasThemes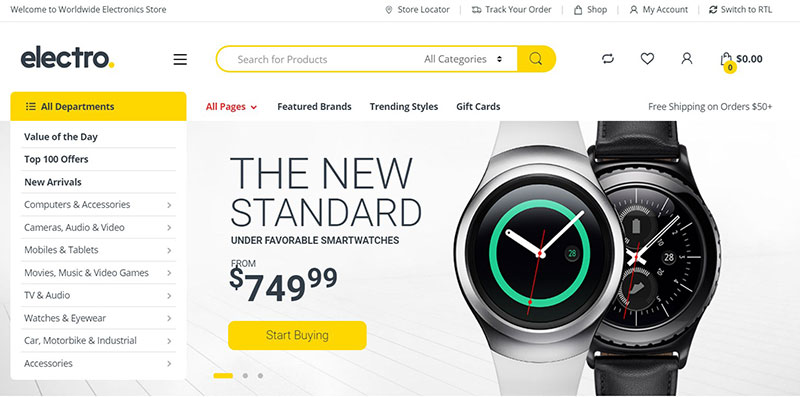 Electronics business owners prefer using Electro Electronics to create their websites. It is functional, beautiful, and intuitive.
Any Other Amazon Affiliate WordPress Theme?
These are the best Amazon affiliate WordPress themes. You can design them to be perfect for your business since they all feature customization options.
If uncertain of which theme to choose from, many offer demo sites to experiment with.
If you enjoyed reading this article on Amazon affiliate WordPress theme, you should check out this one about how to delete WordPress themes.
We also wrote about a few related subjects like the best theme for Elementor, radio station WordPress theme, vacation rental WordPress theme and WordPress theme detector.