Understanding how WordPress role permissions work is essential if you have a team of people adding and editing your websites' content. In the following text, we will explain how WordPress user roles work and why they are useful.
Let us have a look at each default role, and then move to some tips on how to apply them!
WordPress roles explained in less than a minute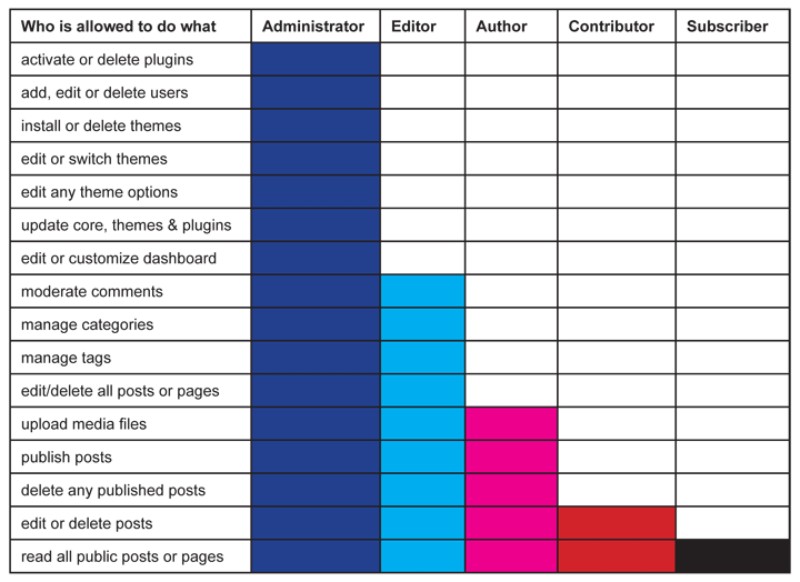 As we already mentioned, WordPress user roles are what defines which user is allowed to do what. To paint a picture, besides other WordPress user permissions, an author can publish a post, while an editor can do that and a bit more – publish pages, for example.