WooCommerce is one of the most popular eCommerce platforms but a good platform alone is not enough, you also need a payment gateway. This article created by our team at WpDataTables, will analyze the best available WooCommerce payment gateways as this is an important decision for your business.
How to Choose a Payment Gateway
Choosing a good payment gateway requires some degree of thought and planning. You need to decide what types of payments you are going to be accepting, and what payment methods you want to include. What else should a good payment gateway do?
For one, it tells you whether the payment was successful or not, and if not, the amount will be canceled. It should also provide enough security to conduct and conclude payments. A good gateway will accept or reject payments, then, if accepted, the amount is credited to your account.
A combination of a merchant account and payment gateway should work best for your eCommerce site. You also need to have some degree of gateway integration into WordPress or WooCommerce to decide between WooCommerce payment gateways.
Take into consideration the following factors, especially if you own a smaller business:
Proper integration with POS systems
International payments
Support for multiple merchant account providers
Support for a variety of payment methods
Support for subscription and marketplace.
Here is an easy payment gateway comparison chart to help you select the right payment provider.
Top WooCommerce Payment Gateways
These are 8 of the most highly recommended WooCommerce payment gateway options.
The gateway doesn't have to be perfect, as long as it does exactly what you want.. Ideally, it should comply with most of the above-mentioned factors. A good payment gateway will encourage customers to use your payment system more.
PayPal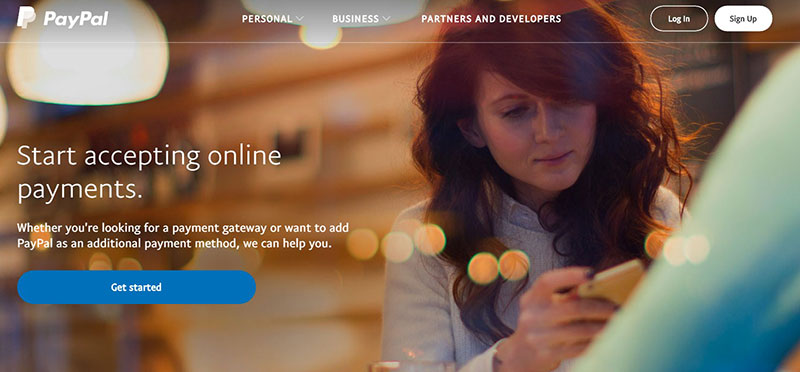 PayPal is one of the largest online payment companies, amassing millions of users worldwide and it also offers very good WooCommerce payment gateways.
Almost every eCommerce site offers payment through PayPal because it is high quality and very secure payment gateway. It is highly likely that your users already have a PayPal account due to the number of other sites that use this gateway. Therefore, adding PayPal to your payment methods would be a good decision.
The price of the PayPal payment gateway for WooCommerce users is a very reasonable $79. You can also look at the WooCommerce plugin by PayPal, which can be very useful.
Stripe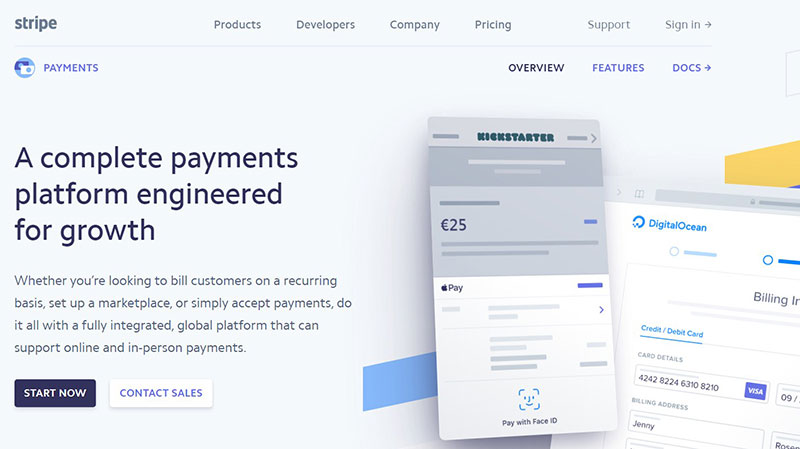 Stripe is a developer-friendly payment gateway that will provide a very smooth experience, and it can even be improved and customized to provide the best possible user experience.
However, Stripe is not just for experienced developers; beginners and non-experts can likewise use its straightforward and intuitive interface with ease. Stripe is mobile-friendly, high quality and relatively low cost. Sites like Lyft and Slack take advantage of this payment gateway, which indicates the high level of quality.
Stripe is second only to PayPal in this market, so you can be completely sure about the security. It is PCI compliant which means you will need an SSL certificate.
Overall, Stripe is a very good system for providing flawless payments without leaving the site, as well as being mobile-friendly with great customer support.
Amazon Pay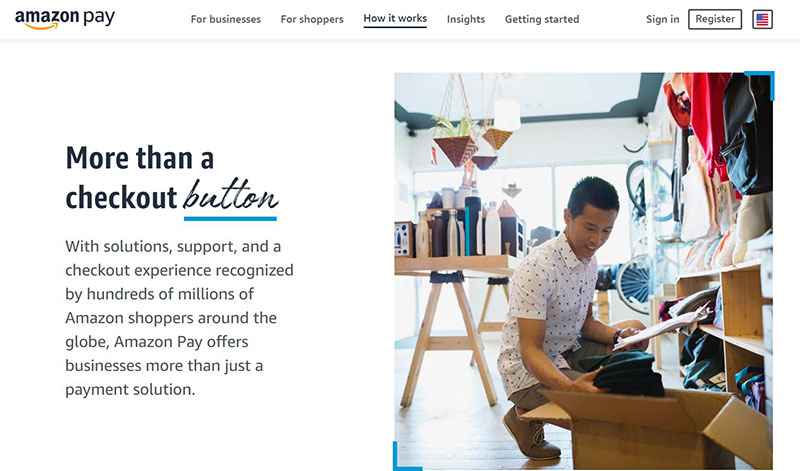 Launched in 2007 by Amazon, one of the biggest companies in the world, Amazon Pay is among the most popular WooCommerce payment gateways. Almost everyone has an Amazon account, and as it is one of the most popular online stores, many use this payment gateway.
This means that you can bring the Amazon Pay gateway to your audience with relative ease. It is very easy for new users to pay, as they only need an email account and password for creating an Amazon account.
It features a processing fee similar to that of Stripe and PayPal which allows Amazon Pay to be competitive with other WooCommerce payment gateways. There is an option to pay via almost all types of credit cards and debit cards, and there are international payments with low rates.
Amazon Pay has established itself amongst the most important payment gateways due to its ease-of-use, and very good integration into e-commerce website templates. Customers do not have to leave the site to make a payment.
Square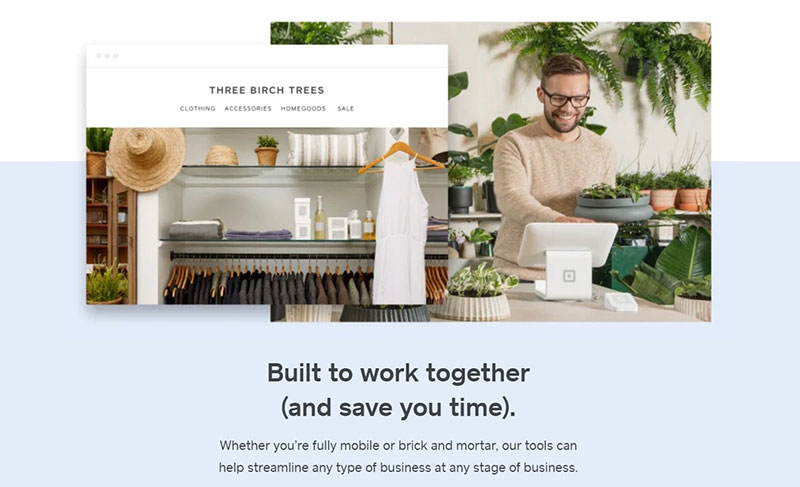 Square is a good option if you are looking for an all-in-one payment gateway. It will cover just about any payment option, including the biggest credit card providers through to Apple pay or Android pay.
This payment gateway provides inventory management and a full suite of sales, as well as business management tools for free. Square also accepts payments from mobile devices or anywhere else.
It is a great payment gateway for smaller businesses. In addition to being relatively low-cost, Square allows you to manage and connect all payments, whether it be mobile, online, or other payments from your site. You can also use the Square extension on your site, although you will need an account with Square, which is relatively easy to obtain.
Braintree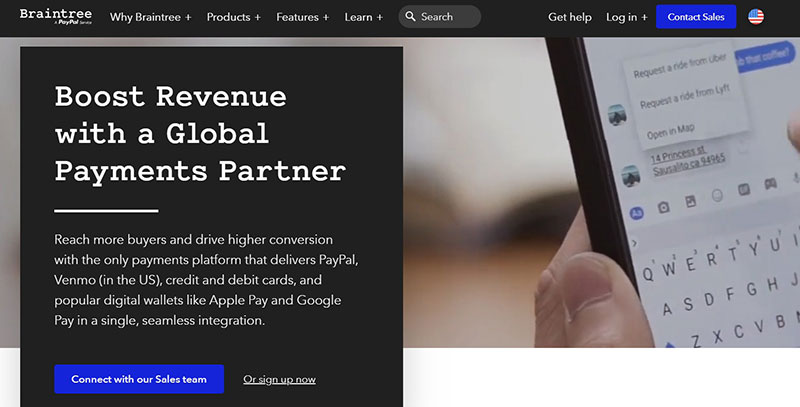 Braintree is like a free version of PayPal. It is owned by the same company that owns PayPal. Braintree was built for those users who want a good performance payment gateway, but are not willing to spend the money.
It doesn't offer as many options like PayPal, but its absolute number one priority is to provide secure payments on your site. It complies with the PCI-DSS security standard and has a fraud protection system which ensures that you and your customers stay safe when making payments.
You can accept payments from all the major credit and debit card providers, as well as Apple and Android payments. Braintree is a very good option if you are looking for a free WooCommerce payment gateway. Investing in payment gateway development can greatly enhance the checkout experience for customers on your WooCommerce store, providing secure and convenient payment options that build trust and increase conversions.
Apple Pay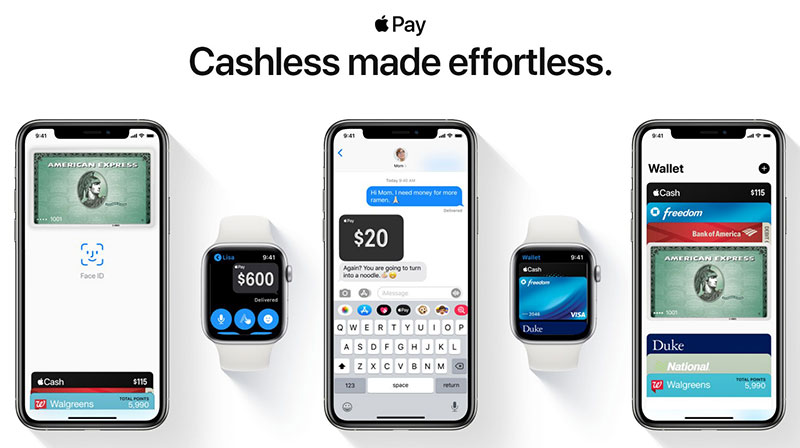 Apple Pay is a secure quality payment gateway, primarily geared towards mobile payments, however, it is only available for Apple users and at a price.
Apple Pay is also offered at many physical shops, which makes it stand out over many other online-only payments. It is integrated into many very reputable applications, such as Kickstarter, and has helped a lot of creators generate successful Kickstarter campaigns.
Authorize.Net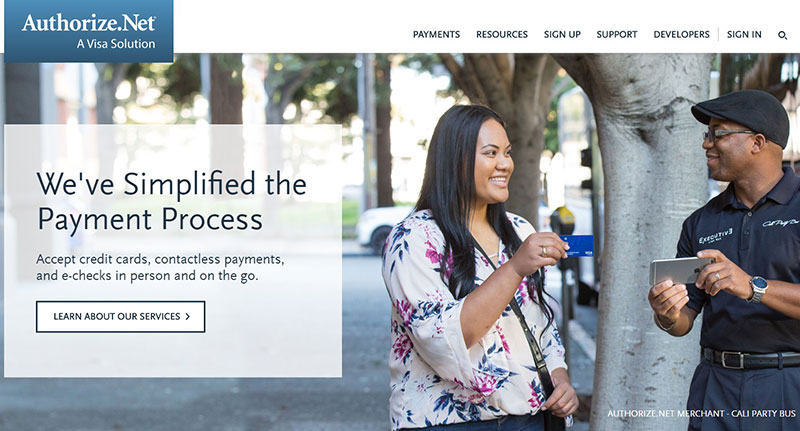 Authorize.net will give you the ability to offer payments with significantly lower processing fees and is a good option for enterprises. Most credit card providers are available, as well as PayPal.
Authorize.net's greatest advantage is that it can connect your own merchant account with WooCommerce, where you can take advantage of the lower processing fees. This way, you can easily gain an edge over your competitors by offering something that others don't.
This platform requires an account fee to be paid prior to use. However, the lower processing fees for your users make it an attractive and worthwhile option.
Skrill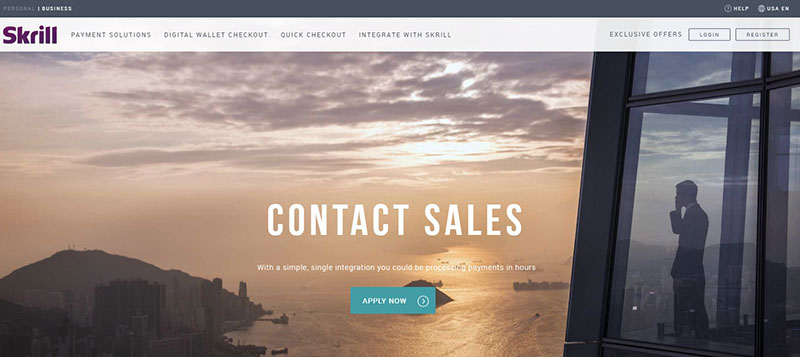 Skrill is an excellent British WooCommerce payment gateway. Formerly named Moneybookers, Skrill has really expanded in recent years. It offers prepaid cards, and a secure gateway for online payments, as well as in physical shops. Your banking information will be secure, as will your users.
Which Payment Gateway to Choose Then?
Whether you're fixed with WooCommerce or you're still choosing e-commerce platforms that would suit your needs, keep in mind that every gateway on this list provides enough quality for various purposes. However, the final decision will depend on your needs and preferences.
If you enjoyed reading this article on WooCommerce payment gateways, you should check out this one about WooCommerce shipping classes.
We also wrote about a few related subjects like WooCommerce shipping plugin, WooCommerce to QuickBooks, best WooCommerce plugins, WooCommerce vs PrestaShop, the best free WooCommerce plugins and PayPal vs Stripe in WooCommerce.