PDFs are very important ways of communicating nowadays. Knowing what the best PDF viewer is for your WordPress site is vital if you're trying to teach students, talk to clients, or just want to discuss your niche with like-minded people.
Why is it so important to embed PDF in WordPress in the first place? PDFs are much easier to download than Microsoft Word documents, for instance. Sometimes, a Word document will display incorrectly or have errors in the download. With a PDF, you'll know that your document will display correctly every time. They also can't be edited, which can be important for many kinds of information. They're more compact, too, making them better for downloading, and they print out more clearly. If you plan on having any kind of WordPress document gallery, everything in there should be in PDF. If you want to make changes to yot PDF, you can do that with one of the "best free pdf editors".
What Should the Best PDF Viewer Do For Your WordPress Site?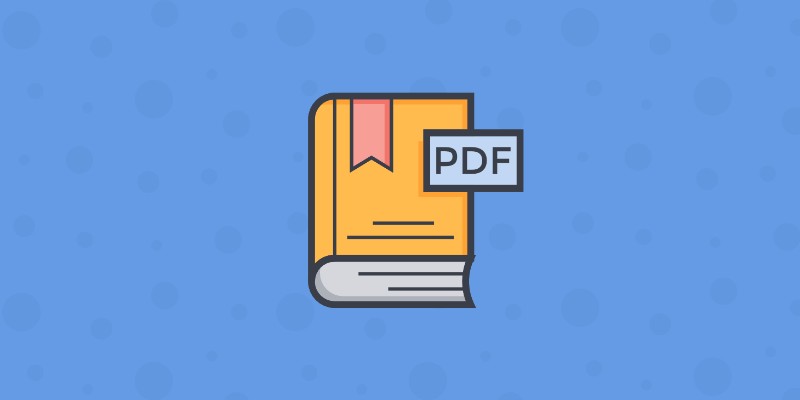 First and foremost, a good PDF reader extension should display your PDF files correctly pretty much all the time. When a user clicks on the download PDF button, it needs to give them the file they're looking for without errors.
A good WordPress PDF plugin also allows users to flip easily through the file. They should be able to zoom in, take notes, and print easily. They should be able to jump pages through the PDF file, which is especially true for longer files.
In essence, if a user is viewing a PDF on your WordPress site, they should have all the same capabilities as they would if they downloaded it onto their computer. There are a number of other features included in some of the best PDF viewers for WordPress, too, thanks to their clever developers, which can help make one viewer or the other better for your site.
Why Should You Use a PDF Viewer Plugin?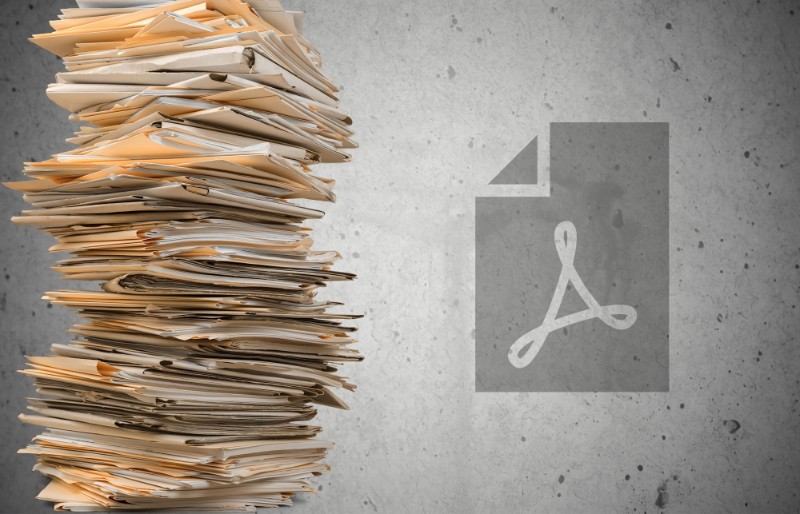 Use it when you have a large document that's already in the PDF format. This way you don't need to waste time rewriting and reformatting it.
Use it to display large documents that would not look right as blog posts or pages.
Use it whenever you need to share links to documents that should not be modified by those who download those documents. It is possible to convert PDFs into editable files, but there are also ways to secure them (or at least make it hard to modify them).
Use it when you want to share something online that you don't want to be discovered by a search engine. One of the best examples are eBooks, where authors want to protect the content and don't; want search engines crawling for it.
Use it when you need to create a PDF file based on some the content of your website. For instance, this is a great idea if you want to turn a series of blog posts into an eBook.
Great WordPress PDF Reader Extensions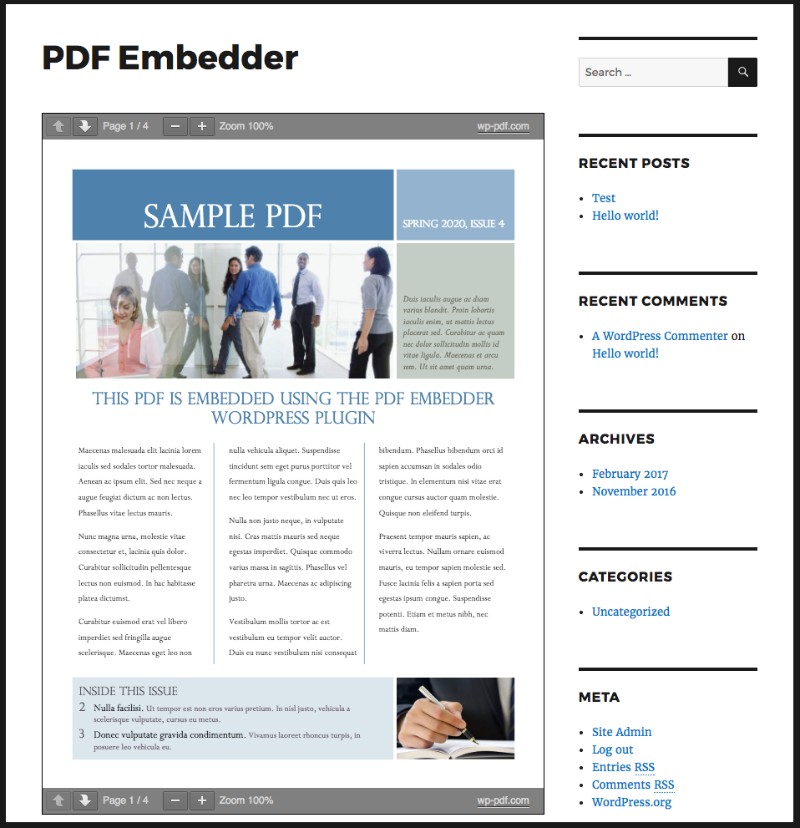 This is one of the oldest WordPress PDF viewer plugins. It's been able to stick around for so long because it is one of the best PDF viewers out there. The free version includes most of the features most users need, like a quick upload button, a PDF embed function, and the typical navigation features. You might find that the page flip buttons are in an odd place near the left-hand corner of the screen. The paid version is a bit fancier, with mobile-friendliness, a full-screen button, and a page jump ability.
Note that the free version of this PDF viewer doesn't secure any of your content. The premium, paid version does not have this problem.

With this WordPress pdf viewer plugin, you can allow visitors to your site to download posts and ages in a PDF format. You can easily enable the download either for all users or only for registered users. It also allows you to use custom fonts, logos, or even add in a watermark to your PDF files, which can be very helpful if you're producing the content and would like to protect it.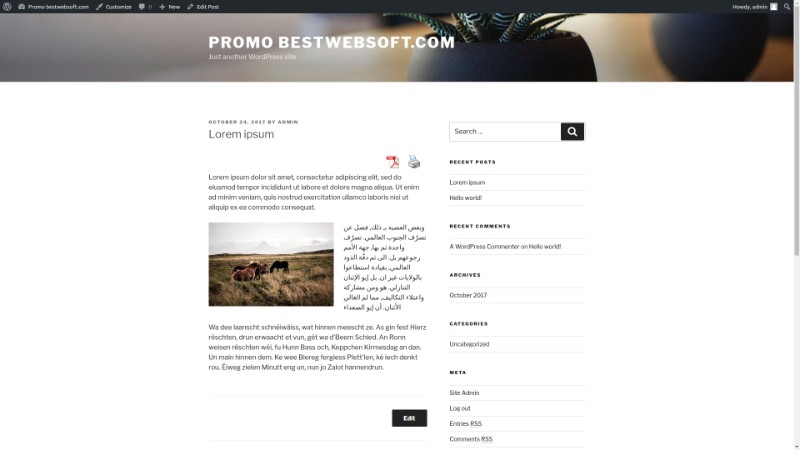 This is a great WordPress print plugin. Use it to display PDF in WordPress and allow visitors to print out the content with minimum fuss. Using this PDF viewer, you can add your website title, featured image, custom styles, and fonts. What's more, you can also have this WordPress print plugin execute shortcodes when it generates PDFs or creating a printer-friendly version of the file.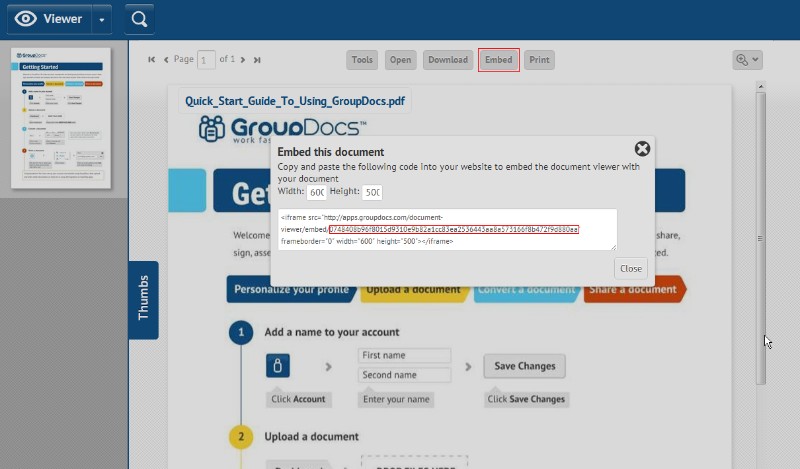 This free WordPress PDF reader extension allows you to display both PDF and Microsoft Office documents on your WordPress site. It doesn't need Adobe Reader or Flash. Users can easily navigate the document without any additional plugins.
It uses the GroupDocs' cloud storage for storing the PDF files, so you won't be able to store the files locally on your site. Also, The GroupDocs Viewer for Cloud API is a paid service, so you will have to pay to really use this WordPress PDF viewer fully.

This is a very useful WordPress PDF reader plugin that is great if you're using the Contact Form 7 plugin on your site. You can use it to send the PDF for the Contact Form plugin that allows you to recover the data on your own through your form so you can insert them into a PDF.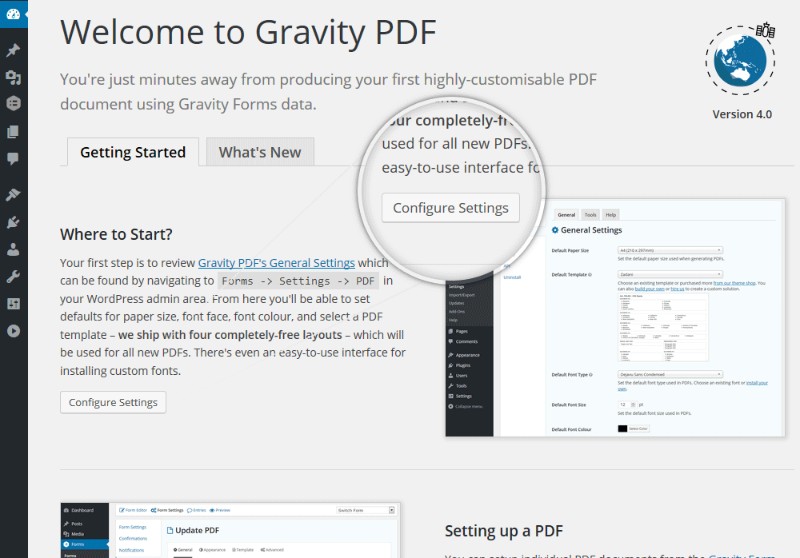 Gravity Forms is another widely popular WordPress form plugin, often used to capture info. Using the PDF viewer plugin for Gravity Forms, you can view the info you've captured in a crystal clear format. This PDF viewer also offers password protection if you're concerned about privacy.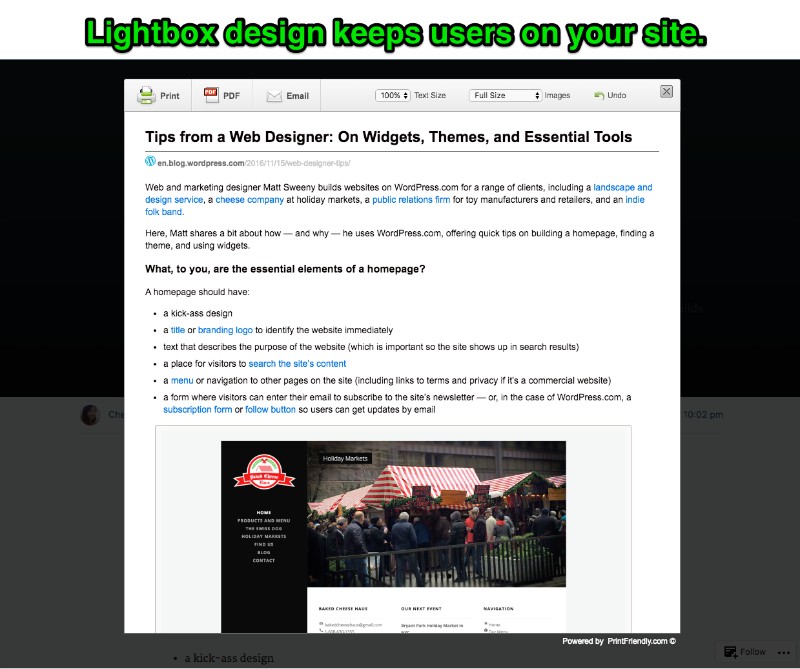 This is another wonderful WordPress print plugin. It will automatically create a printer-friendly version of the PDF version of your page without any coding. You can customize the PDF viewer to show your favorite print and PDF buttons, as well as use text links or other graphics of your choice. It offers a nice looking Lightbox that allows users to open the PDFs so that they don't leave the page.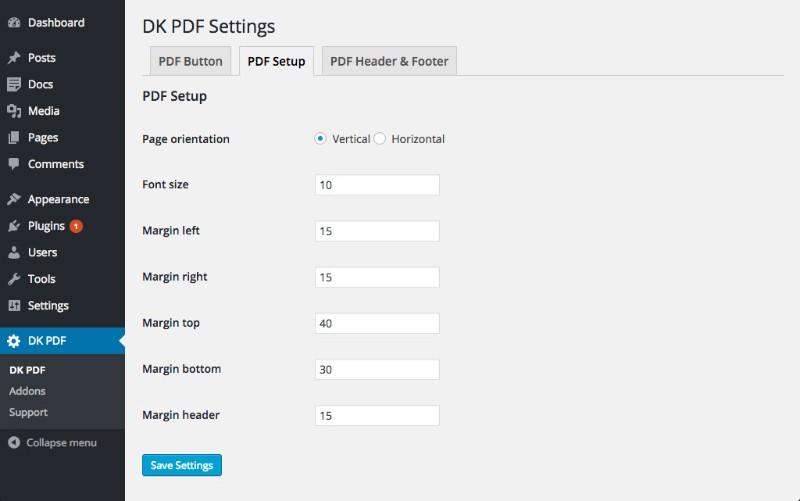 You can use this excellent PDF plugin to allow users to download PDF versions of your pages with just a simple click. It's easy to setup and allows for several custom header and footer option, as well as customization of the placement of your download button. You can also hide content you don't want to be included in the download via shortcodes. You can check this free online PDF editor if you want to make some changes to existing PDF.
FAQ on WordPress PDF viewers
How do I embed a PDF in WordPress?
Well, it's pretty straightforward. Most folks just use a WordPress plugin like a PDF embedder. Once installed, you can easily add your PDFs to any post or page. Some plugins even offer a nifty shortcode to make the process smoother. Just upload, grab the link, and you're golden!
What's the best WordPress PDF viewer plugin?
Ah, the age-old question! There are several out there, but the "best" really depends on your needs. Some popular ones include the WordPress PDF embedder and the PDF viewer for WP. Look for features like responsive display and thumbnail preview. Do your homework, and pick what fits!
Can I display a PDF without a plugin?
You bet! You can use the iframe embed method. Just upload your PDF to your media library, grab the URL, and then pop it into an iframe code. It's a bit more manual than using a WordPress plugin, but it gets the job done. Just remember, the viewer experience might vary.
How do I make my PDFs mobile-friendly?
Great question! A responsive PDF viewer is what you need. Many plugins automatically adjust the display for mobile devices. So, when someone's checking out your PDF on their phone, it'll look just as good as on desktop. No pinching or zooming needed!
Can users download the PDFs I embed?
Absolutely! Most WordPress PDF viewers have a download button feature. If you're using a plugin, there's often an option to enable or disable this. If you're going the iframe embed route, you might need to add a separate download link. Always think about your audience's needs!
Is there a way to prevent PDF downloads?
Yep! Some WordPress plugins offer a secure PDF viewer feature. This means users can view the PDF on your site, but there's no direct way to download it. It's a handy feature if you've got some exclusive content you want to keep on the DL.
Can I add a search function to my PDFs?
For sure! If your PDF has a lot of content, a search function can be a lifesaver. Some WordPress PDF viewer plugins offer searchable PDF content. Users can quickly find what they're looking for without scrolling through pages and pages. Super convenient, right?
How about displaying PDFs in a lightbox?
Oh, you fancy, huh? Yes, you can! Some plugins offer a WordPress PDF lightbox feature. This means when someone clicks on your PDF link, it'll pop up in a neat overlay on your site. It's a sleek look and can make your content stand out.
Can I show PDFs as flipbooks?
Totally! PDF flipbook is a cool feature some plugins offer. It makes your PDFs look like real-life books with pages that turn. It's a bit more interactive and can give your content a unique touch. Just search for plugins with this feature, and you'll be flipping in no time!
What if I want to display other document types?
No worries! There are WordPress document viewers that support more than just PDFs. Whether it's a Word doc, PowerPoint, or something else, there's likely a plugin out there for you. Just remember to keep user experience in mind and ensure it's all displayed beautifully.
Ending thoughts on the best PDF viewer options
Deciding on the best PDF viewer for WordPress can be a challenge. It will all depend on what works for your site and what you want site visitors to get out of it.
If you enjoyed reading this article on PDF viewer for WordPress, you should check out this one about WordPress CRM plugins.
We also wrote about a few related subjects like WordPress download manager plugins, WordPress translation plugin, WordPress FAQ plugin, Mailchimp for WordPress, WordPress redirect plugin and WordPress migration plugin.